Discovering growth stocks using business insights
Six major issues

during stock investing
Should I keep or sell my stocks?
When to stop loss?
How to deal with a given stock tips?
Selling stocks too early, missing out on great returns
Invested into a stock that not performing
Unclear about a company's fundamentals
The six issues listed above are the common problems inexperienced investors and traders will face.
How many issues have you encountered?
21-day Online Investment Strategy Masterclass
Master the complete set of investment strategies
Pre-recorded and live sessions. (Unlimited playback within a year)
Homework and Q&A sessions are available.
Master every detail, help us understand the internal values and development prospects of a company.
Meet the well-experienced coaches
A straightforward teaching method will ensure that the course material can be easily understood by everyone.
Founder of GrandPine Capital/ Kunchen Private Equity Fund.
Founded the Kunchen Private Equity Fund in China, has managed a capital of $1 billion.
Author of the widely popular book "Make Money in Malaysia Stock Market".
Principal of Global Entrepreneur Xchange (GEX).
GrandPine Capital's Chief Coach.
Professional investor with 19 years of investment and coaching experience in Malaysia.
His coaching method is lively, exciting and easy to understand.
Author of the book "Successful Investment in Malaysia – Stock Market: A Practical Lesson", one of GrandPine Capital's heart and soul.
One of the industry's pioneers and universally acknowledged value investment coaches.
GrandPine Capital's Director of Asset Management Department.
Managing and planning funds, nurtured over 10,000 successful investors.
With 19 years of research experience, built an intelligence network for GrandPine Capital to collect business information from 16 industries.
GrandPine Capital's "Eagle Eye" identifies traces in financial statements of listed companies for investment opportunities.
GrandPine Capital's Head of R&D Department
Successful female investor representative.
An untiring advocate of the "Law of Investment in Life", paying attention to the details in life to find good investment opportunities.
Possesses outstanding planning capability, able to collect data and sort out information exceptionally well.
GrandPine's "Queen of Fact Find".
Over 20,000 retail investors have joined BIS
After joining the BIS course, I found myself a little greedy in the stock market.
This course reminds me to do my homework, choose a valuable stock to invest in, ignore signs of short-term fluctuations, and determine its actual estimation when the stock price changes before investing in it.
The right way to invest is to put away your desire to earn quick money and jealousy.
It has been a fruitful 3 days after attending the Business Investment Strategy MASTERCLASS. This masterclass has further enhanced my knowledge in investment with the importance of fundamental. Seeing a company from a business perspective has helped me understand a business better and also allowing me to have better involvement in understanding management decisions. Besides that, this 3 days full on class has taught me to use different methods in analyzing a company's business pros and also cons, business risks and also future prospect of a company. These tricks will help on increasing my confidence in my investment portfolio and see things from a different perspective. I would highly Grandpine Capital if you are interested in learning how to invest. Lastly, I would like to thank all the teachers for your help and support.
It is truly a good program for learning to become a value investor.
Mentors are very helpful. The course has changed my perspective in investment and reinforced my investment approach.
GrandPine Capital is the best place to learn about value investing. The coaches are highly experienced and diligent. Honestly, this 21-day paid online course is very informative and worth it. Thanks to all the coaches at GrandPine Capital.
I've finally completed my 21-day BIS course. And honestly, my mentality has changed after the entire course. Before this, stock price fluctuations used to bug me. But now, I realize that stock prices are actually very fragile. The coaches' well-organized and high-quality teaching methods made it simple to understand. Now, I know that investing in stocks requires evaluating the company's cash flow, business value, growth, and management team. Most importantly, select the right company and buy-in at the right valuation. I've benefited a lot. Hopefully, I can make better investment choices in the future and achieve true financial freedom. Many thanks to GrandPine's coaches for your guidance! I highly recommend GrandPine Capital's Value Investment Education Platform.
Very good coach from Grandpine, very supportive from Coach to Assistant coach, very happy to join this big family~ Value investing can be easier and clearer!
BIS's curriculum design is a step-by-step guide on making investment decisions. Thanks to the coaches for their attentiveness, patience, and tolerance, where they keep trying to help us get back on track of value investing. Investing is never easy. But with the right ideas and methods, there can be a better success rate. So to all my fellow graduates, let's work hard together!
A genuine financial education platform that bring value to ordinary people to learn value investing in stock market. The teachers and program facilitators are knowledgeable, truthful and willing to share their know how and practical experience.
Today marks the last day of my 21-day BIS course. The schedule is pretty packed, especially when it's time to hand in your homework. But I personally think homework is good because it allows us to understand and apply what we have learned. Our coaches also reviewed each student's homework patiently. After the class, I can now view and evaluate a company in a different light, and I can understand the difference between stock price and valuation, with an indifferent view of stock price fluctuations. Thank you, GrandPine.
Very fruitful class with experience mentors, learn a lot of value investing method including how to find a good biz with good management team at good price...bravo
GrandPine Capital was established 19 years ago. Thus far, we have met investors from all walks of life, including lawyers, doctors, teachers, hawkers, homemakers.
Students from various backgrounds join BIS to learn the value investing on growth stock methods that anyone can quickly grasp.
Business insights portal to discover growth stocks.
I wish to learn more about BVE.
Free online registration (Investment Sharing Session)
Business Value Exchange (BVE) is also part of Business Investment Strategy, a platform for business information exchange.
highly experienced coaches
Continuously daily coverage and integration of reliable business insights.
Gather scoops from various businesses, analyze a company's intrinsic value, development, and risk via video presentation to identify growth stocks.
2018
Real time management updates
First visit to D&O factory, interview with CEO.

GrandPine information network

R&D Department is developing new LED products for the automotive industry.
Collaborate with BMW to develop Smart RGB LEDs.
2019
Real time management updates
Second visit to D&O to learn more about the construction of a new factory.

GrandPine information network

Upgraded to double production lines to increase production capacity.
Established a new department to provide customers with modular assembly as a value-added service.
2020
Real time management updates
The new factory is officially in operation. Learn about the construction of the new factory.

GrandPine information network

Headquarters and offices relocated to the new building. The old building will be converted into additional production lines.
The shortage of raw materials has little impact on the production line.
2021
Real time management updates
Established new joint venture company "Domi-Star", continues to develop new products.

GrandPine information network

Production lines operate in full force to fulfil orders and meet customer demands throughout the year.
LED demand surge as there is increasing demand for electric vehicles, especially in the Chinese market.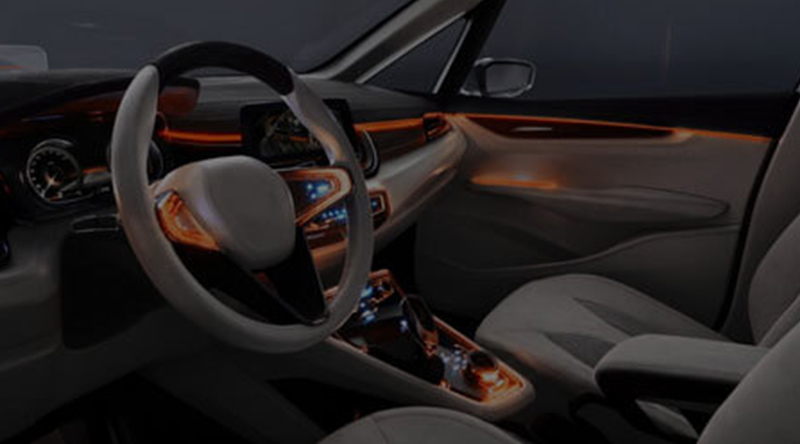 With BVE's business value exchange platform, you can…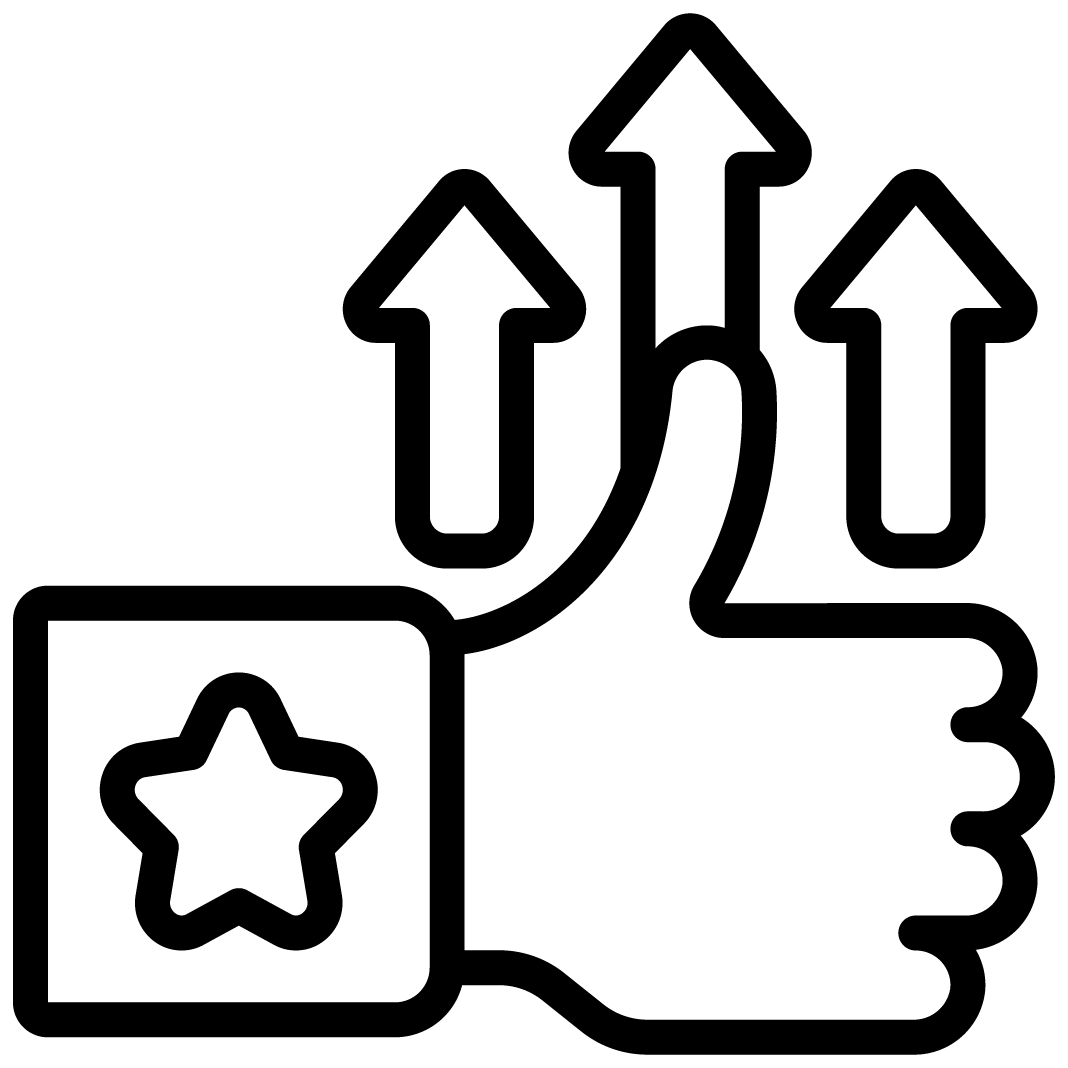 Be confident to invest more, and achieve higher returns.
Stop looking for unverified information on the web. Get the latest insights from us.
Receive better forms of support information, connections and investment strategies.
Manage to hold a growth stock ahead of time.
Save time to study about a company's fundamental more efficiently.
Get reliable business information, seize growth stocks, and achieve higher return.
Free registration for a 90-minute online investment sharing session.