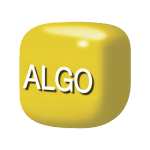 A great investment assistant to help you save time and energy!
Lets you make smarter decisions in stock investment.
Algobox is a software developed by GrandPine Capital for financial data and technical analysis. Quicker
Instantly explore the launching of stocks and manage your stock investment faster and more efficiently.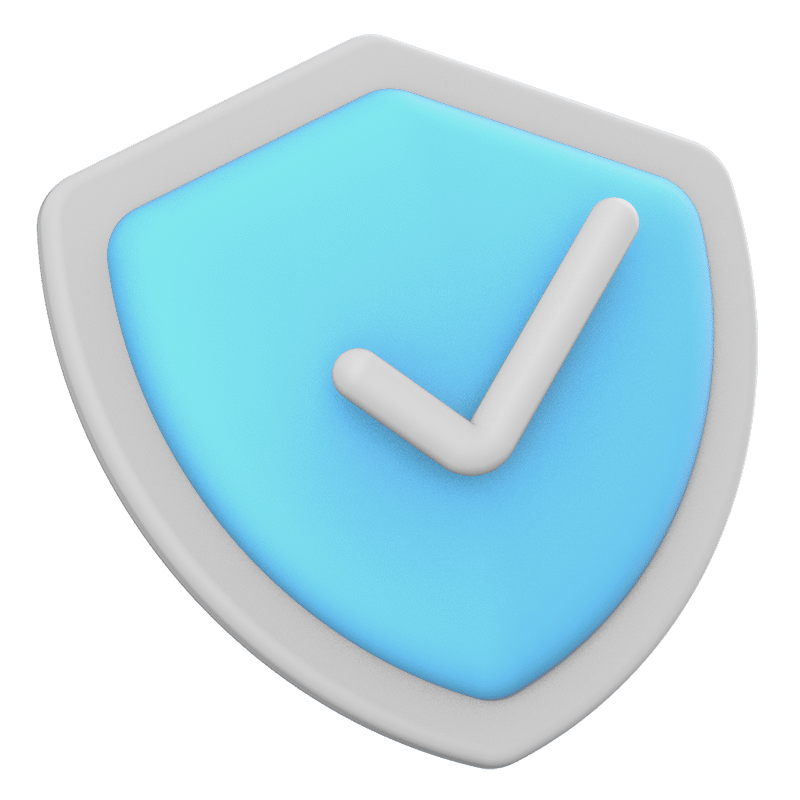 More Secure
It is equipped with a stock-picking algorithm exclusive to GrandPine Capital's research division.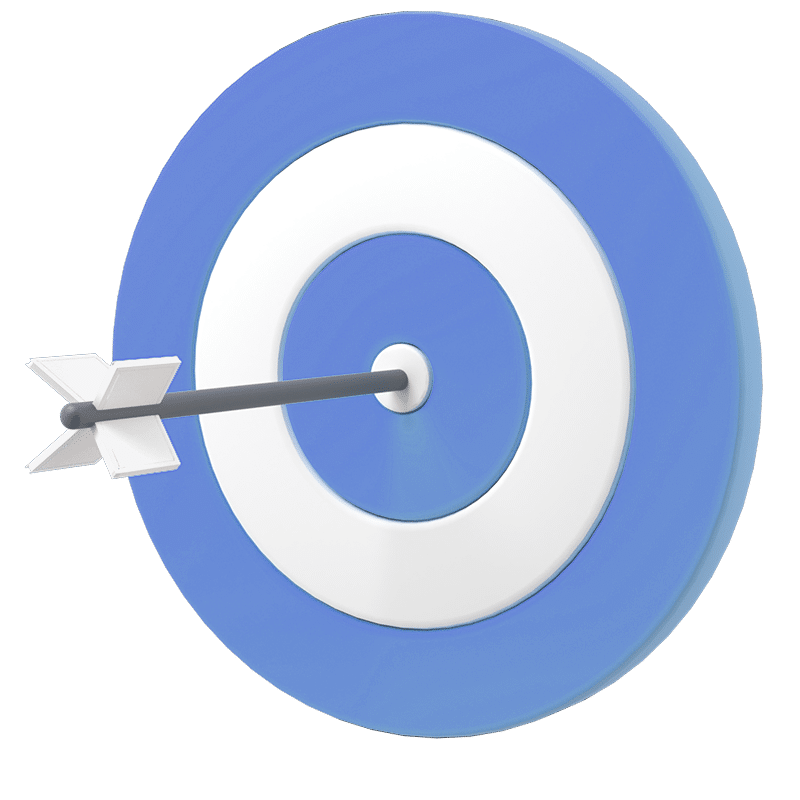 More Precise
User-friendly indicator shows a more accurate transaction location for evaluation.
Business Investment Strategy
Business Investment
Strategy Bundle
Experience BVE's growth stock platform (only 50 slots available)
GrandPine Capital covers growth stocks from 12 industries and 24 sub-industries, providing students with verified business information to deploy growth stocks ahead of time to avoid missing out on a market surge.