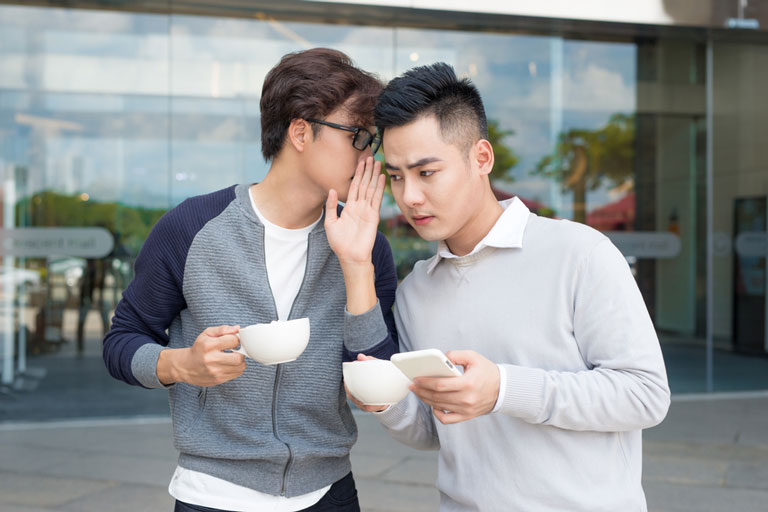 Investing should not be treated casually like a game.
Most people buy stocks based on other's tips.
They are convinced after doing little research.
Sometimes there are good returns, sometimes there aren't. In the end, time and energy have been wasted.
The secret behind Malaysia composite index KLCI.
Why KLCI would trend upwards in the long term?
If you master the portfolio management system that fund managers use, your portfolio can also trend upwards in the long run, like KLCI.
Since GrandPine Capital's establishment in 2003, we have encountered three bear markets within 19 years. We have successfully led the students to find good investment opportunities.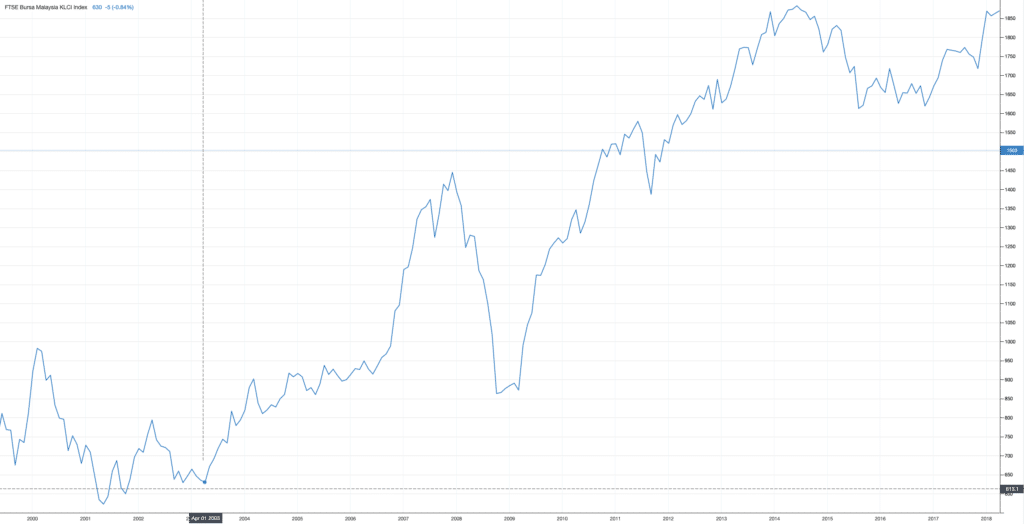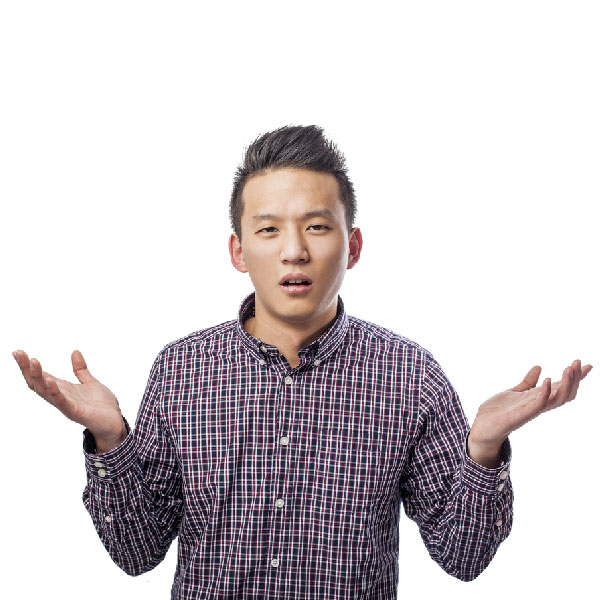 I'm still make loses even if I bought a good stock!
That's because you're enter when it's already overvalued.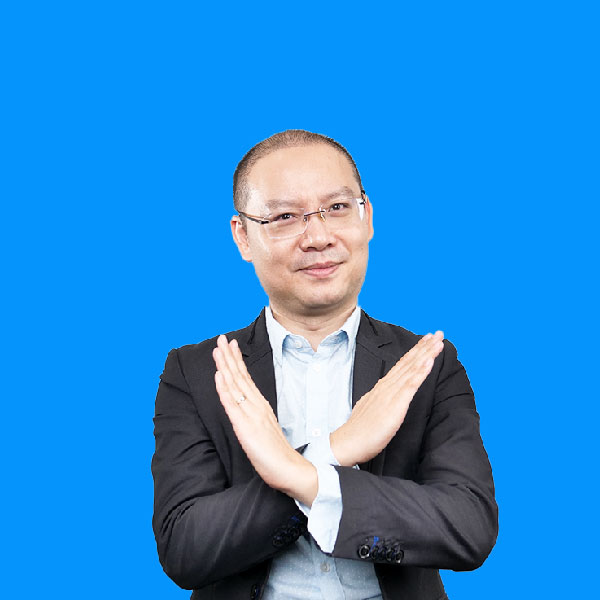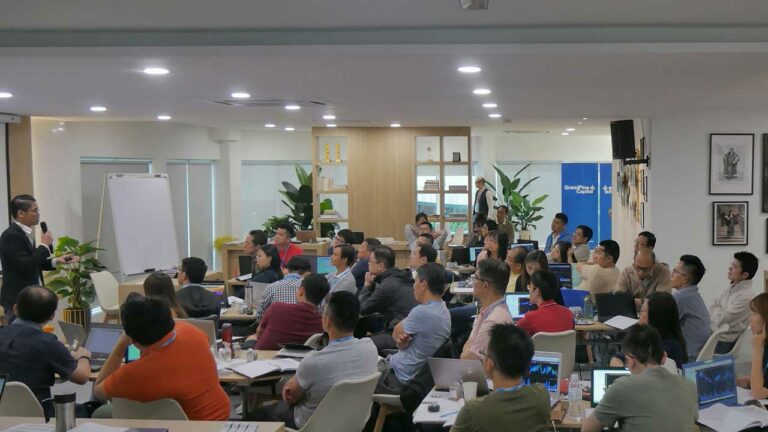 We managed to seize a proven approach to investing.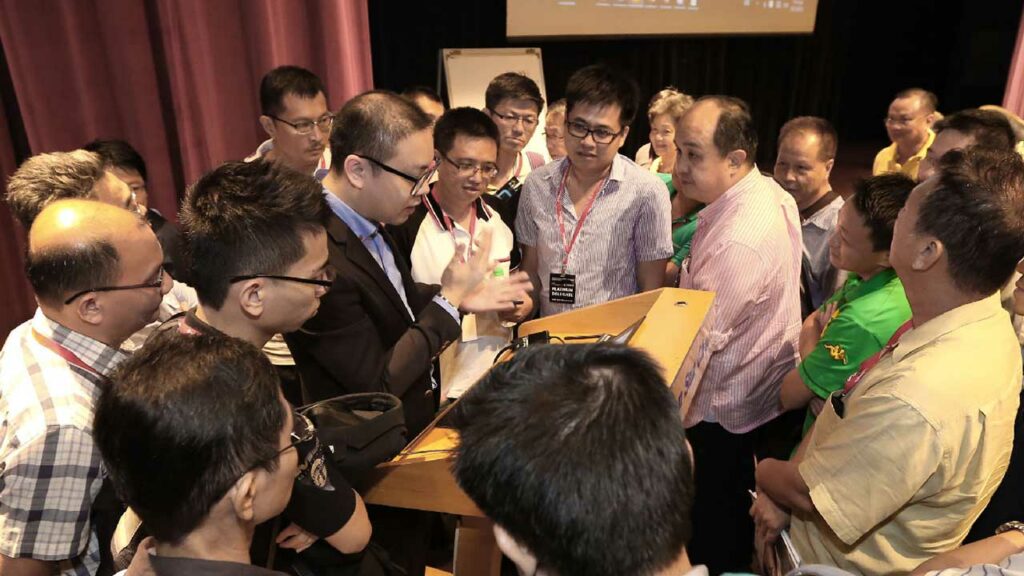 We also engage with retail investors to work out the best way to make their investment successful.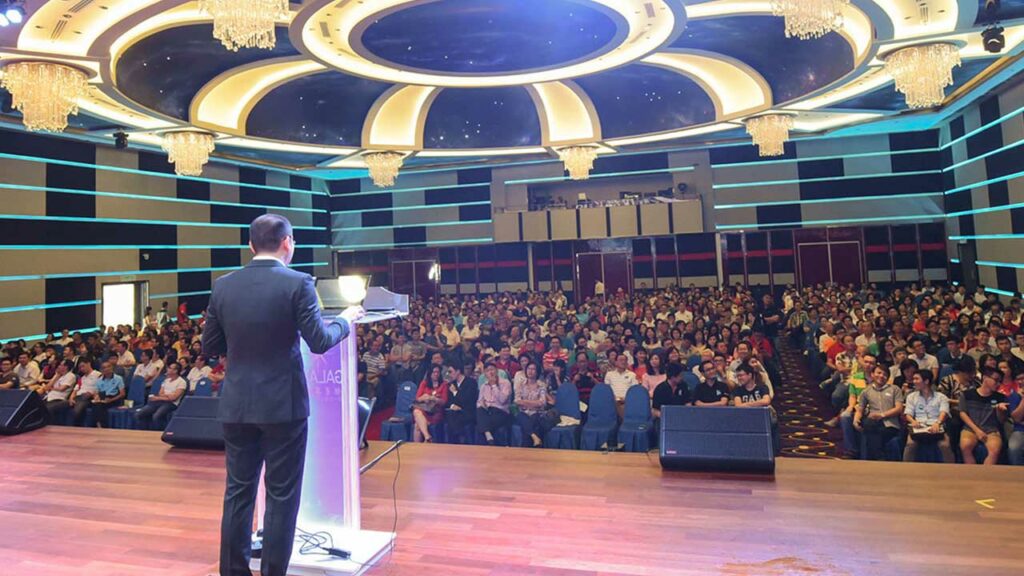 Our highly experienced coaches will teach you in a straightforward manner.
Evade investment traps and maximize profits!
Mr Alfred Chen
GrandPine Capital's Chief Coach
With 19 years of teaching experience and years of intensive research in stocks, he has developed a complete and full-fledged learning system and strategy for casual investors. He is also the go-to Chinese expert on economics and has appeared on various media outlets like economic forums, television, radio, newspaper and magazine. Besides that, he also wrote a book entitled "Successful Investment in Malaysia – Stock Market: A Practical Lesson", which has become Popular Bookstores' all-time bestseller for 12 weeks in a row.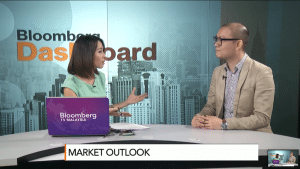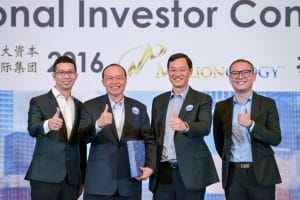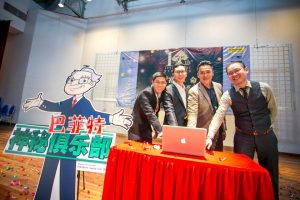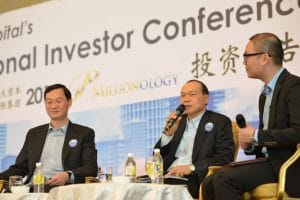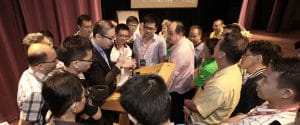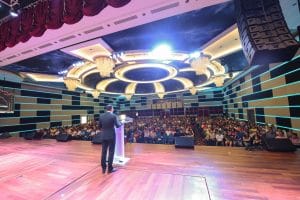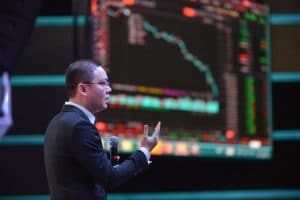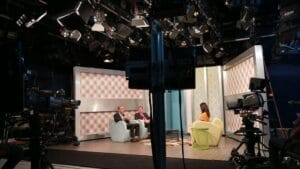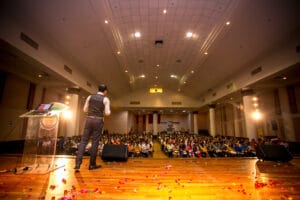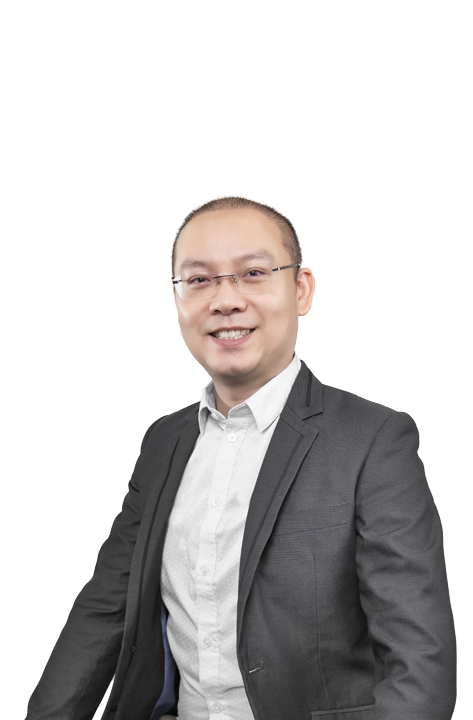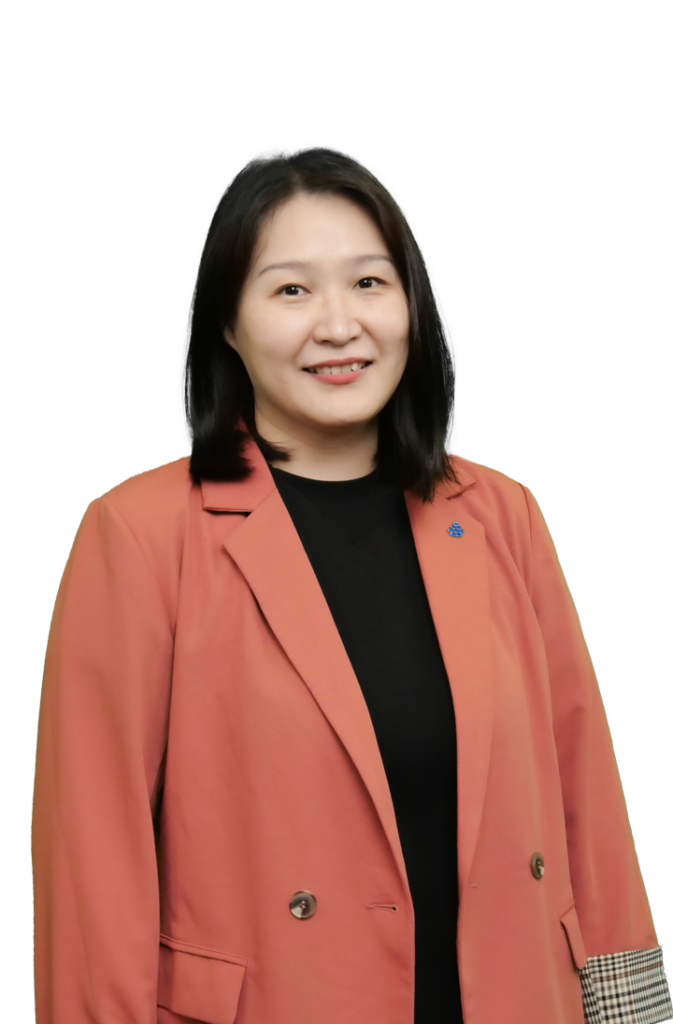 MS.HEW
GrandPine Capital's Head of R&D Department
An advocate of the "Law of Investment in Life", helping busy career women find good investment opportunities.
Friendly and down-to-earth teaching style.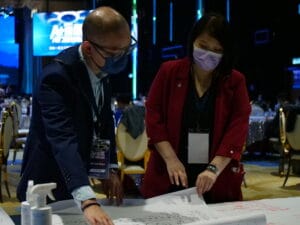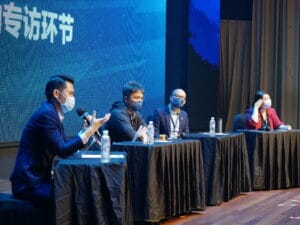 For RM1350, you will get: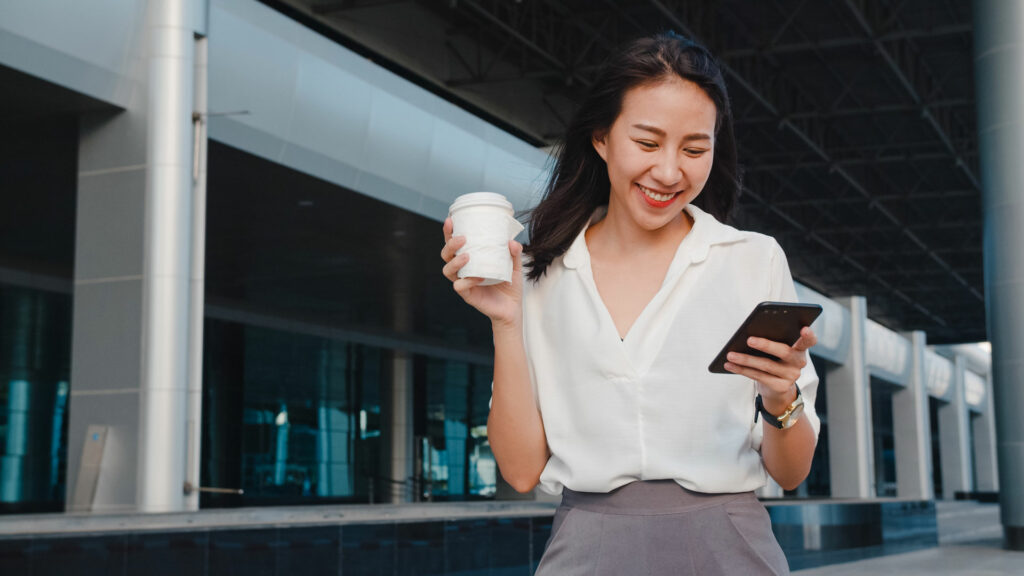 "At the end of the course, I can evaluate a stock within 3 minutes."
Practical Plans for Malaysian stock market beginners.
Free 90-minute online investment sharing session.