A NEW SOLUTION
OF PRIVATE INVESTMENT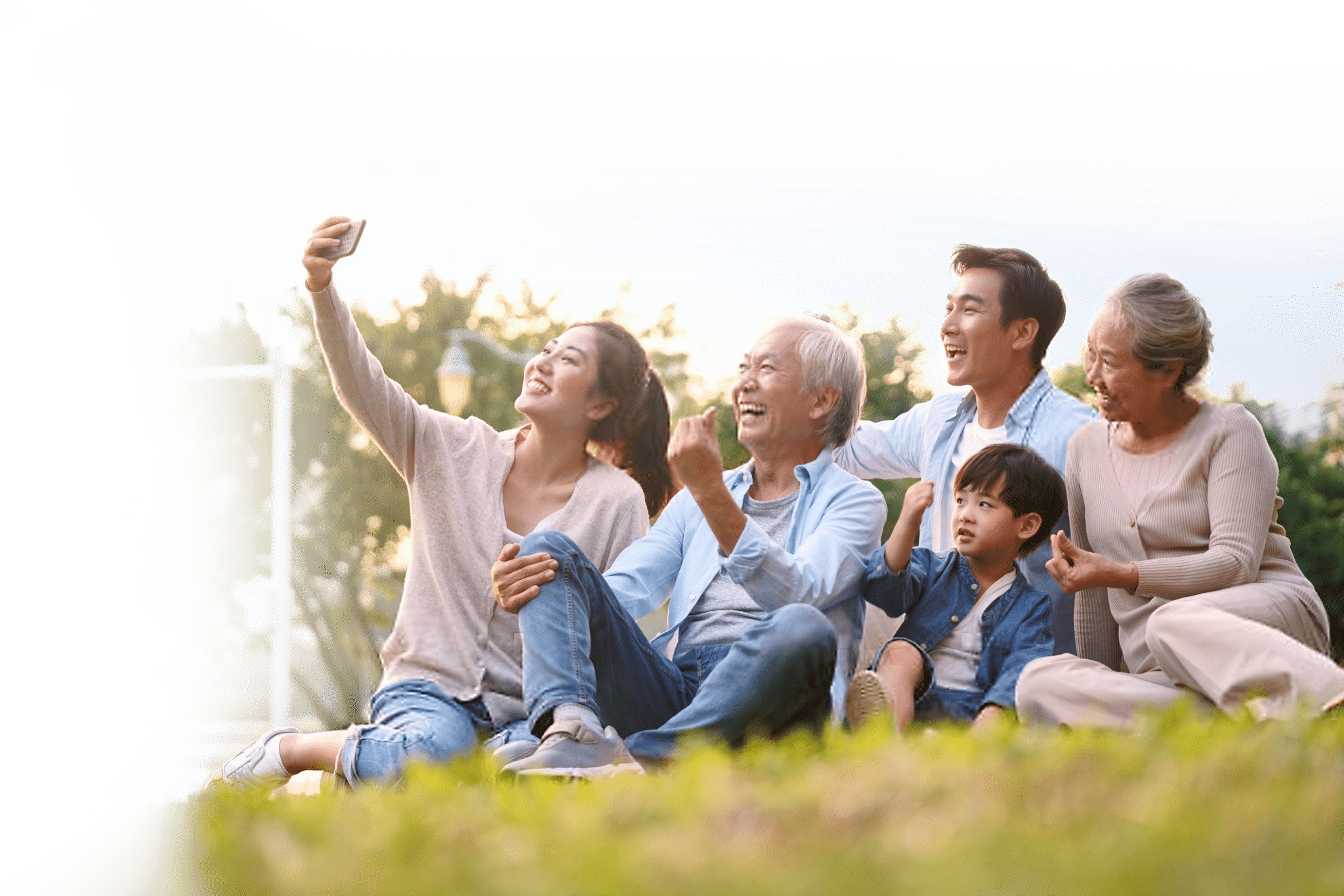 THE BIGGEST CHALLENGES
THAT INVESTORS ARE FACING RIGHT NOW
Very busy with your business and have no time to manage your investments? No time to study, analyse and decide which stocks to invest in after spending all your time with your daily work and family? 
You might have no idea how to select and invest in good companies as you don't really understand the backgrounds of those companies and face difficulty differentiating good businesses from poorly performed ones. 
You might have a dilemma about which stocks to invest in after receiving a lot of unknown sources of tips and hence couldn't make your decisions wisely. You might not know how to interpret the financial reports of those listed companies, which might help you to analyse their financial backgrounds.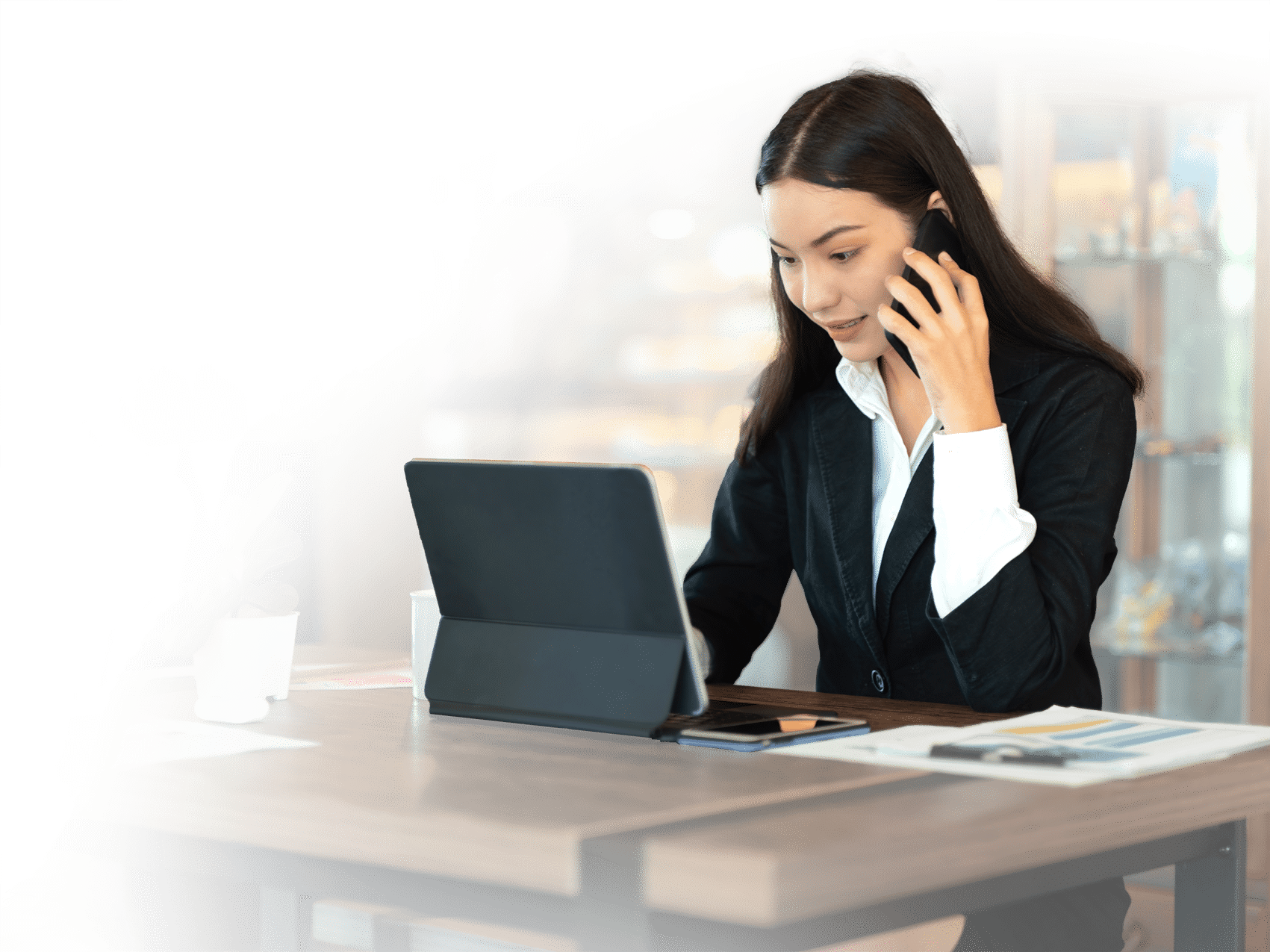 THE BIGGEST CHALLENGES
THAT INVESTORS ARE FACING RIGHT NOW
You might be afraid of investing alone or making decisions by yourself and worried about making mistakes or losses. In the end, you may just choose blindly based on your gut feeling.
Besides, most of us are easily influenced and affected by the fluctuations in share prices and the overwhelming information and market news. 
At the end of the day, you really don't know what to buy and when to buy and sell, thus making your investments like gambling. All of these are the common problems encountered by retail investors every day.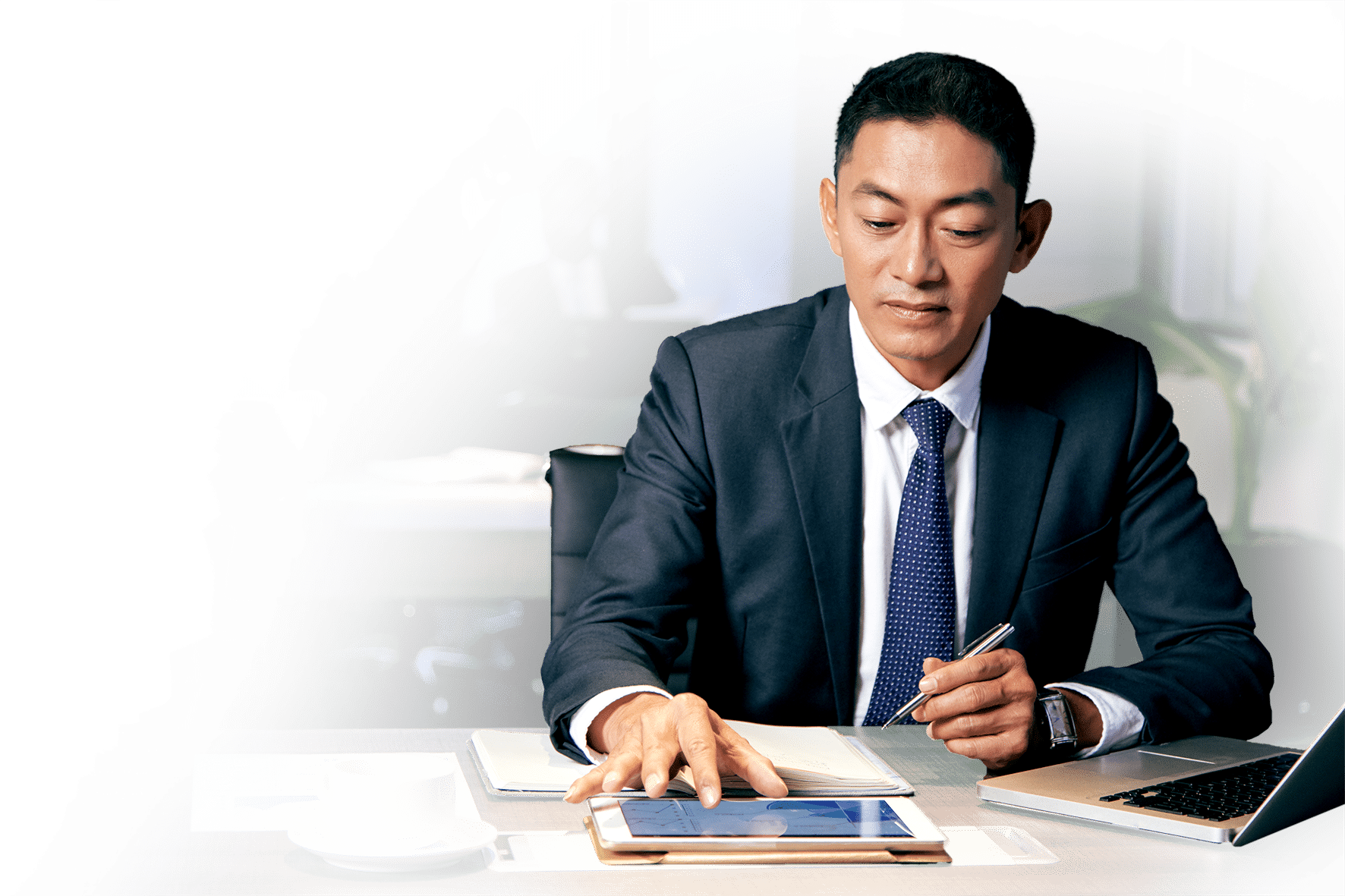 HOW DOES
PREMIUM BIS SOLVE YOUR PROBLEMS
We have heard your problems of making personal investments. No worries, we will do that for you along your investment journey.
You might not have an in-depth understanding of and own comprehensive research on the market. No worries, we will provide in-depth studies, analyses, research, and fact findings on the industries and businesses for you.
You are not alone. Our professional investment and business coaches will be there to support you with the enhanced decision-making investment processes.
Our fund manager will manage your investments on your behalf, providing you with hassle-free portfolio management.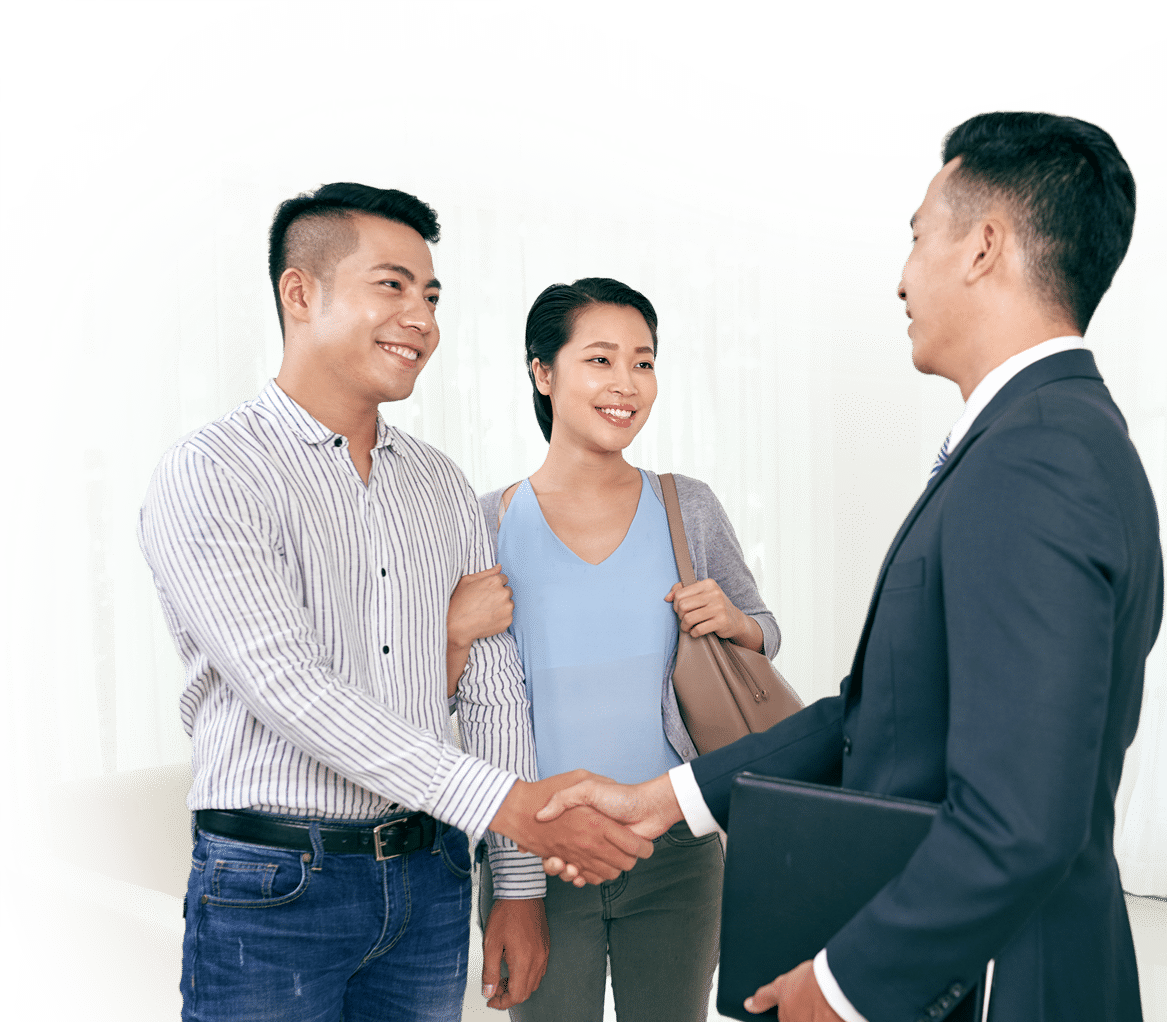 WHAT IF THE FOLLOWING
3 PROFESSIONALS INVEST TOGETHER WITH YOU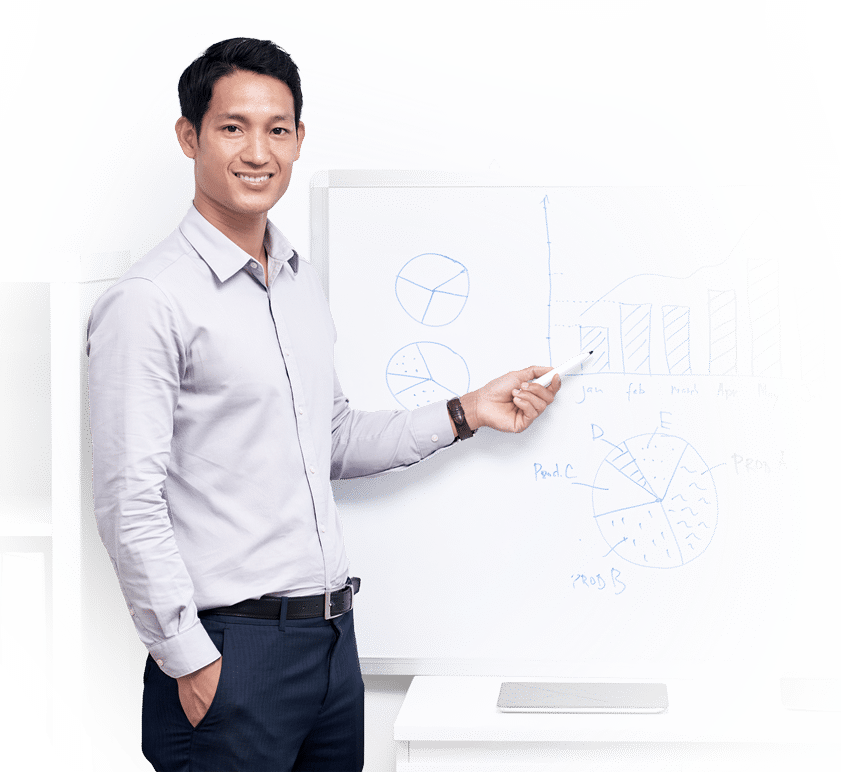 Investment Strategy Coach
who will provide Educational Alignment sessions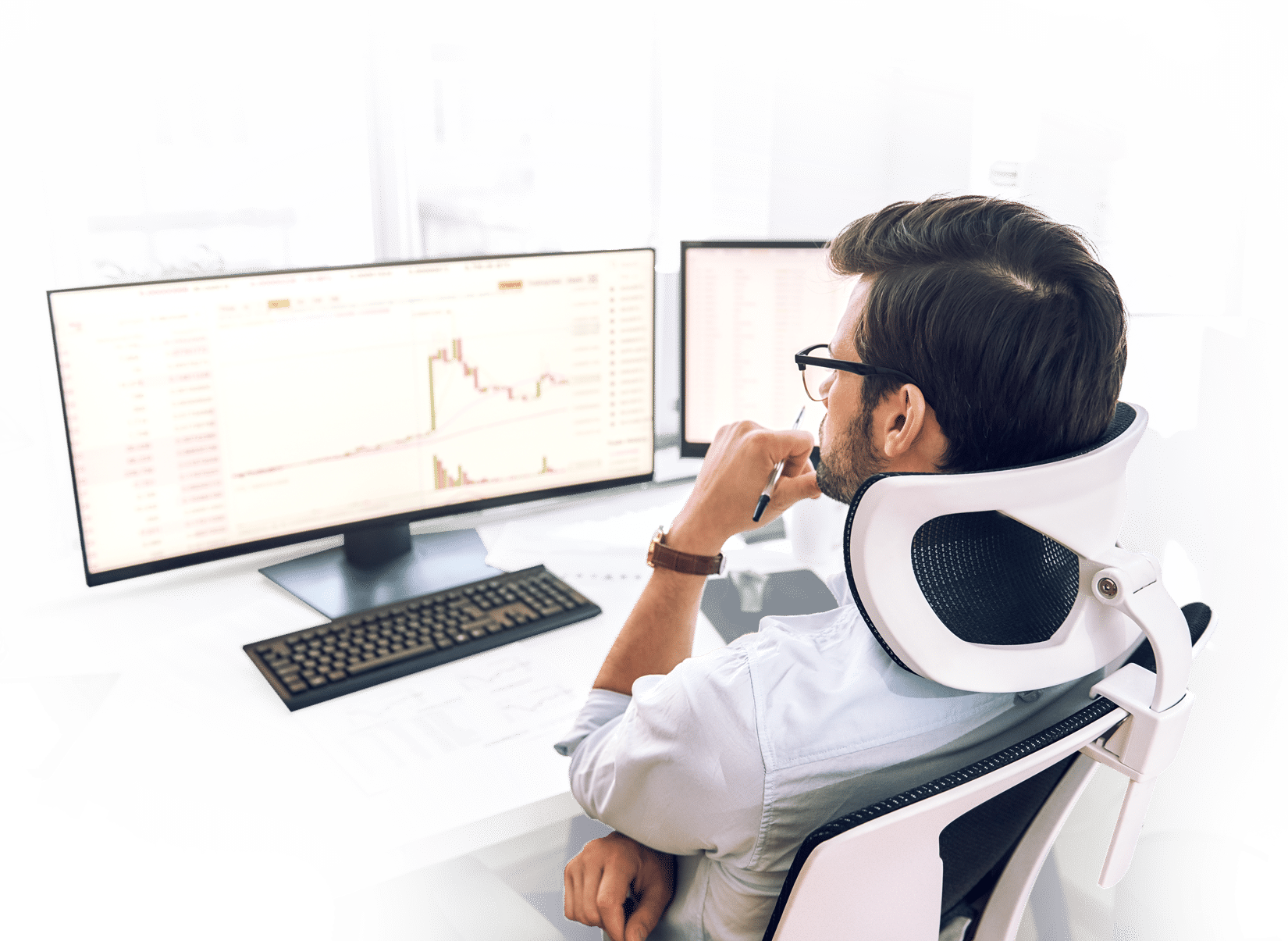 Professional Portfolio Manager
who will provide Private Mandate sessions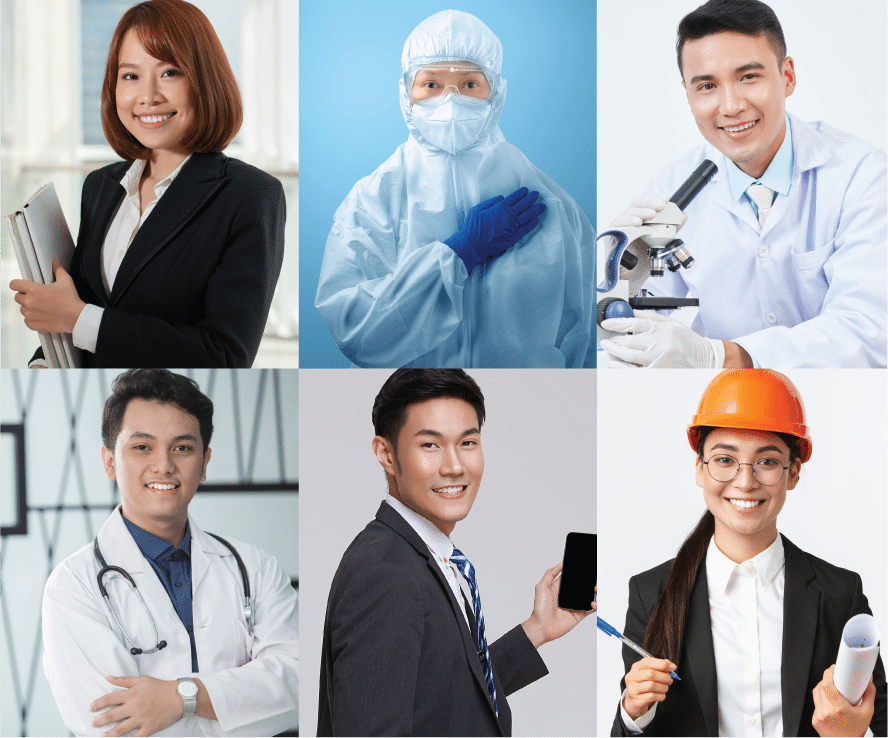 Industry Experts
who will provide External Sources of Business Research
HOW CAN PREMIUM BIS
MAXIMISE AND INCREASE THE SUCCESS RATE OF YOUR INVESTMENT PORTFOLIO?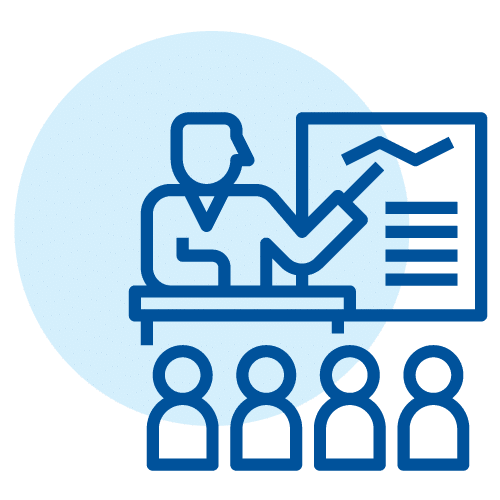 Educational Alignment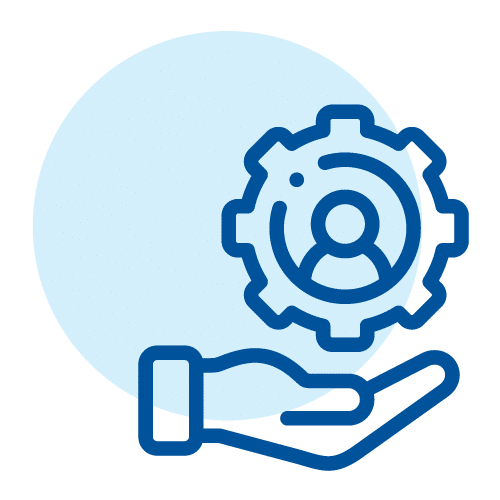 Private Mandate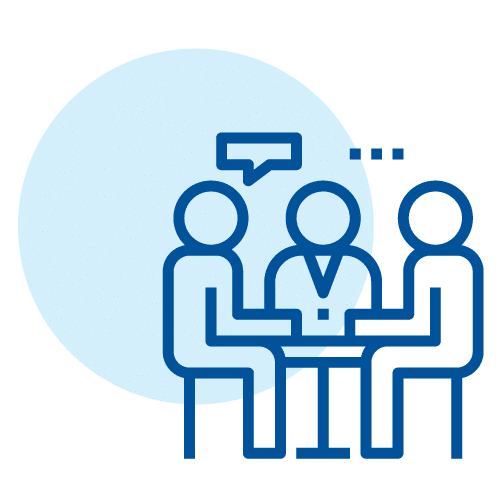 External Sources of Business Research
Under the Premium BIS, we are serious and practical about managing investors' expectations. We are committed to providing customised portfolio performance updates/tracking and conducting discussion sessions on business opportunities for investors.
As an investor, you will have the opportunity to communicate with your personal Fund Manager/Investment Coach/Business Coach via one-on-one communication. Moreover, at Grandpine, 
we have 18 years of vast experience in investment education/coaching in which we understand the mentality, investment behaviour, and habit of the majority of retail investors very well. 
In addition, investors can learn and improve their investment knowledge during these Educational Alignment sessions, which play a very important role in providing clarity to investors about their investment portfolios so that they feel secure and are in control of their investments.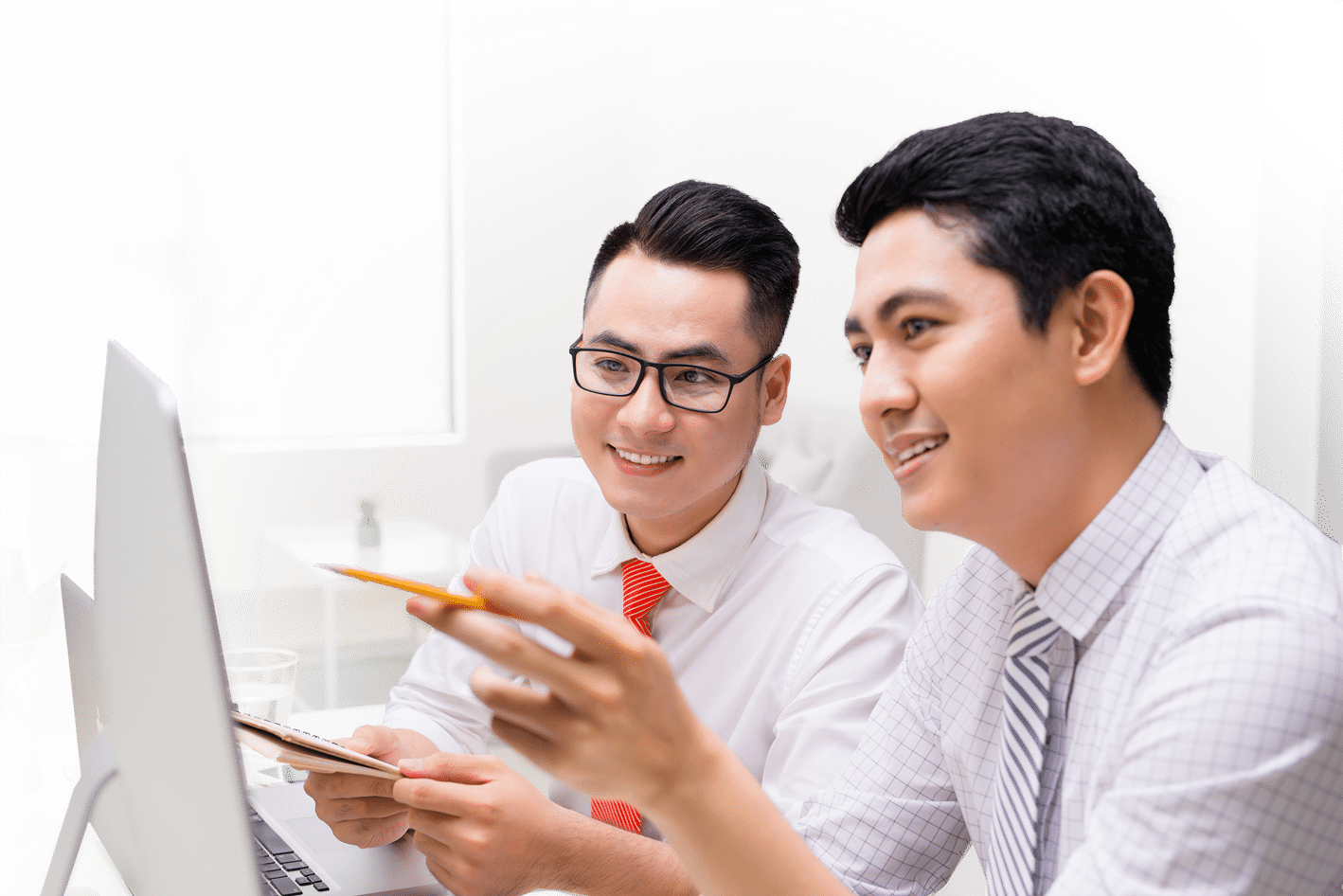 Your Investment Portfolio will be setup and managed by a professional fund manager who strictly adheres to all relevant guidelines, laws, and regulations, and the fund manager is supported by our investment/business coaches and external industry experts.
Our unique strength is that we always deliver quick responses in the decision-making process to grab good investment opportunities in the market.
Under the Premium BIS, you can enjoy peace of mind along your investment journey, and we will provide you with hassle-free portfolio management.
Meanwhile, investors will be able to access visible investment results in their portfolios at any time easily, and we will always provide investors with customised and strategic investment decisions that fulfil their expectations.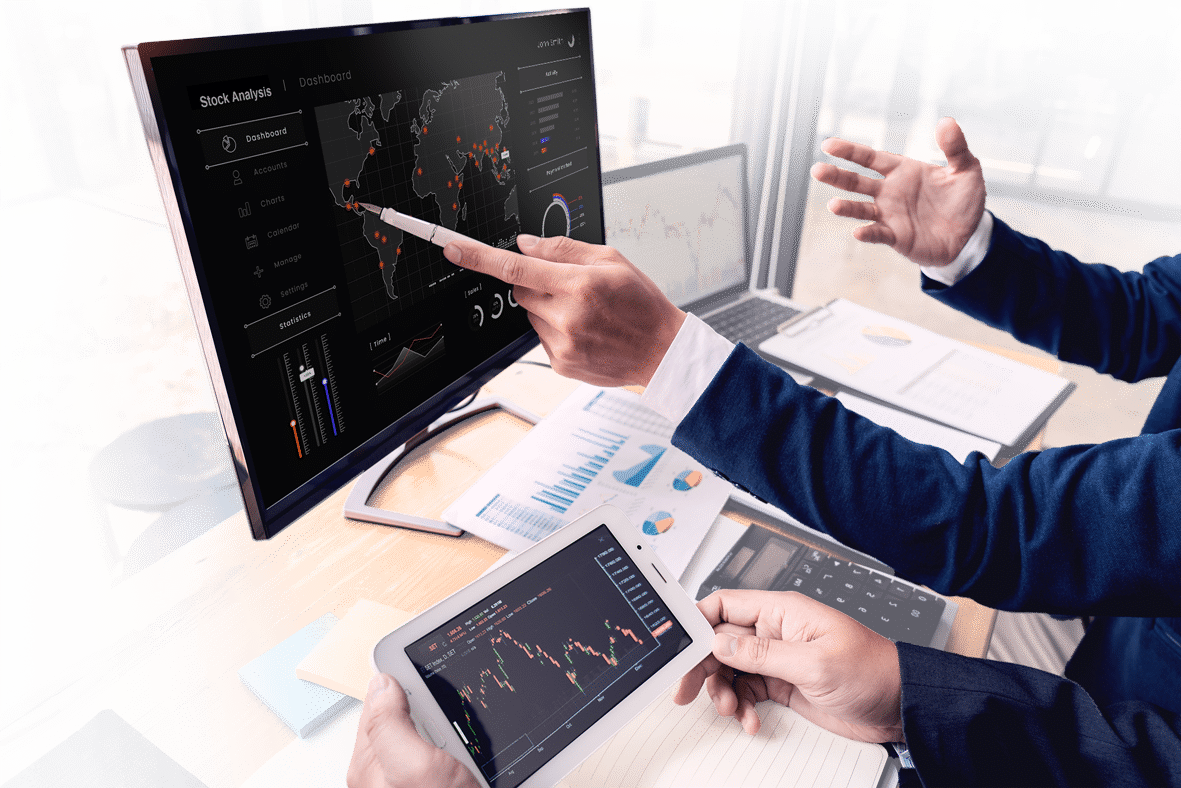 EXTERNAL SOURCES OF
BUSINESS RESEARCH
How can we outperform the market consistently in our investment portfolio through external sources of business research?
One of our advantages is that we have various experienced and hands-on industry experts and practitioners from 16 industries that are proactive 
in conducting deep dives and in-depth analyses of the management leadership, growth potential, and business goodwill of the listed companies.
Under the Premium BIS, we are dedicated to keeping abreast of the business progress and growth
prospects of the listed companies through verification and validation.
We aim to maximise and increase the success rate of your investment portfolio via our business insights and explore more business opportunities from various industries in the market.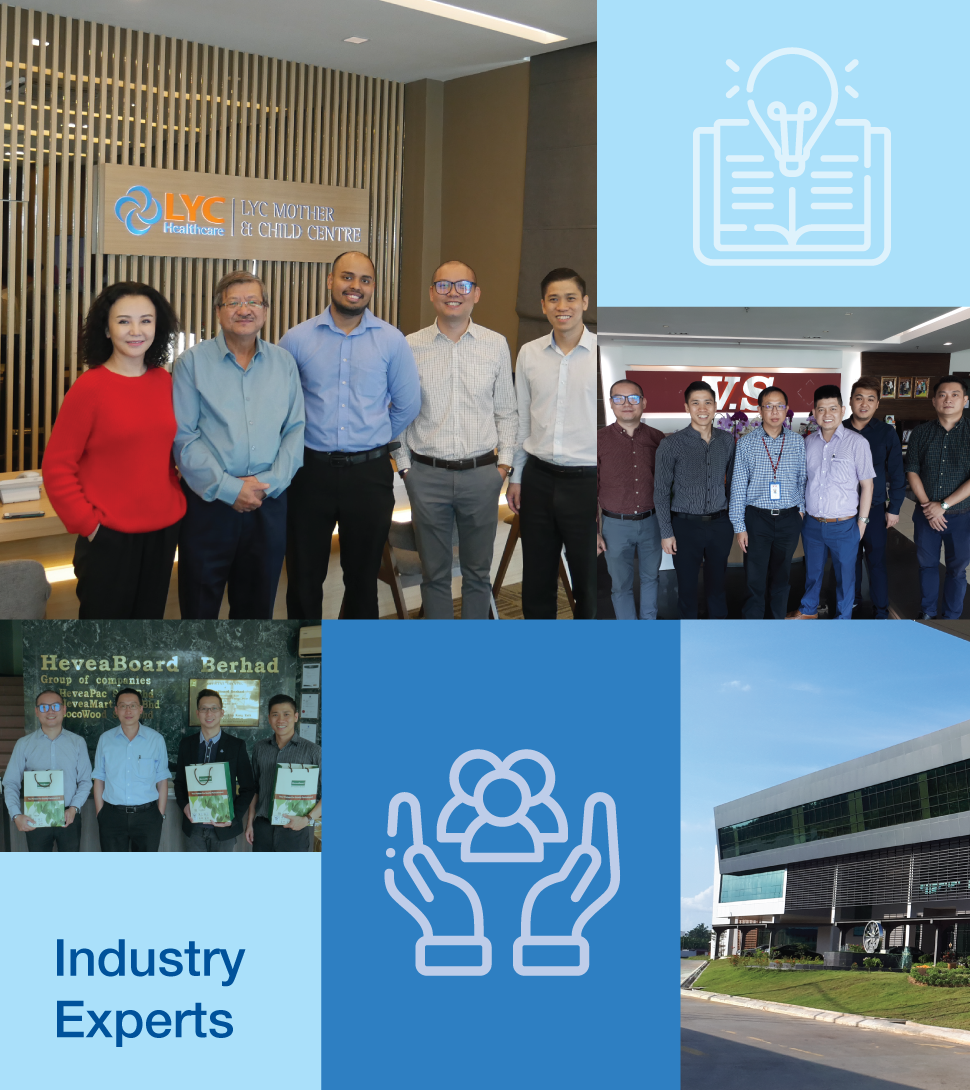 We expertize in the researches of these field: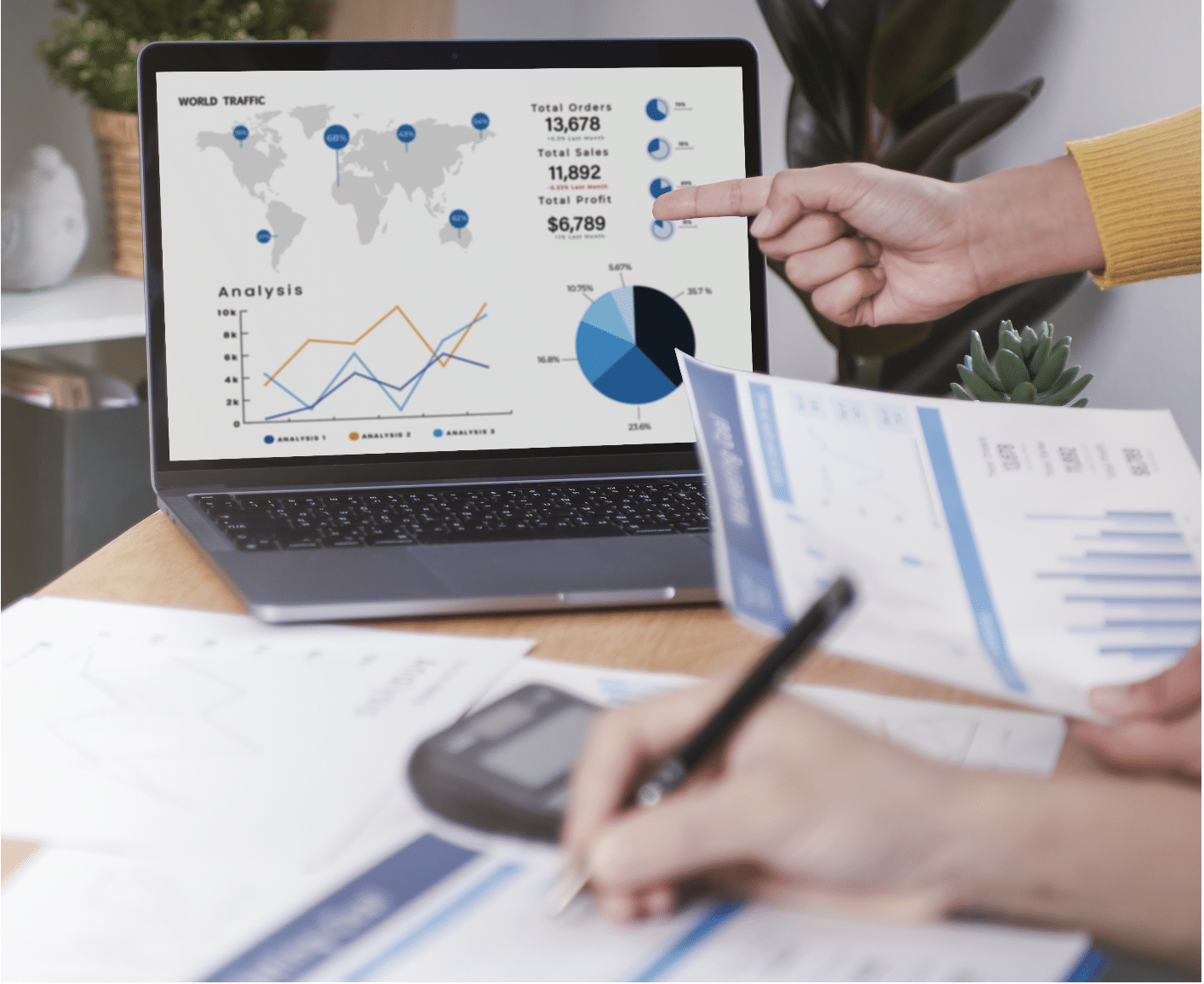 Business Model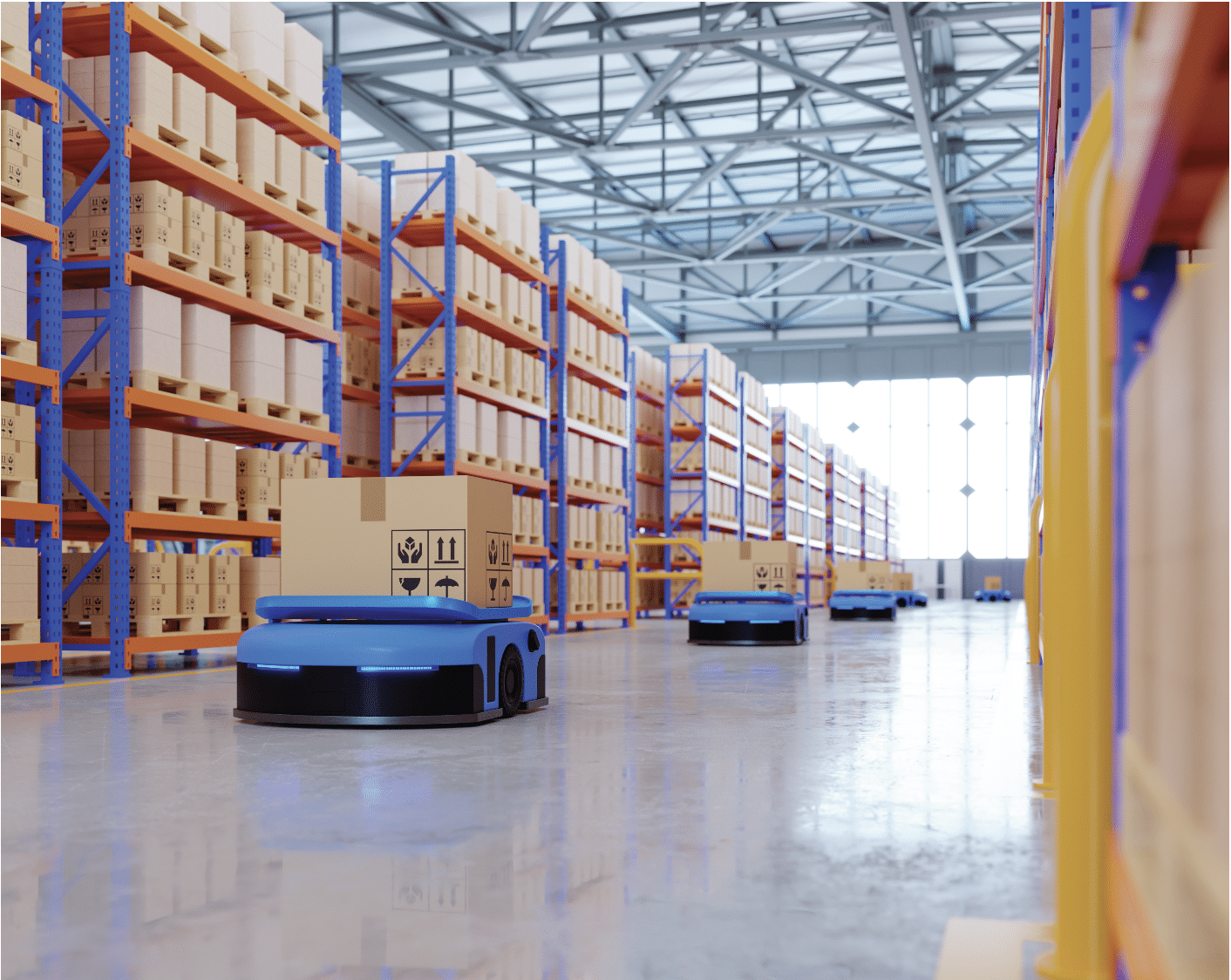 Products & Services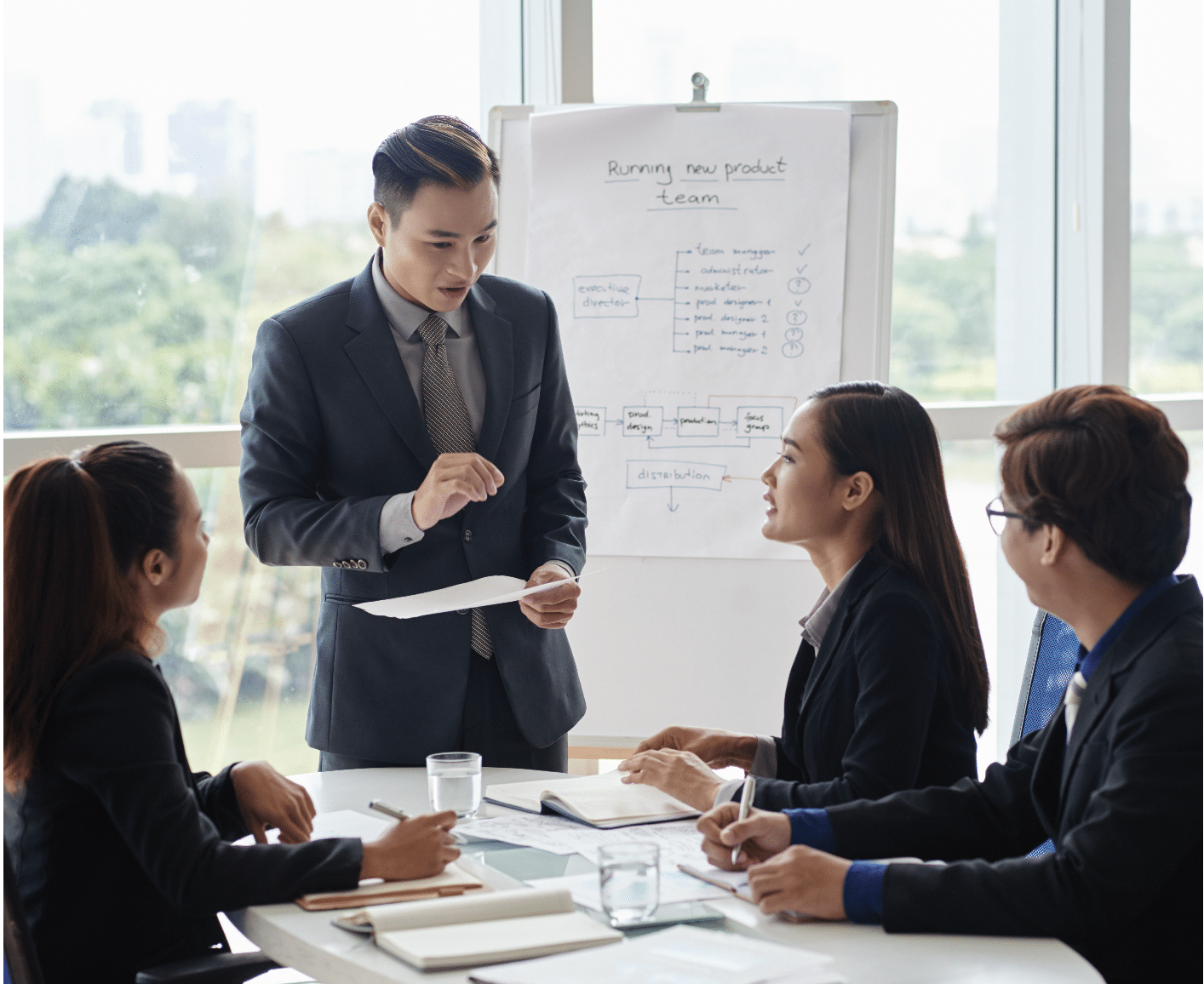 Management Quality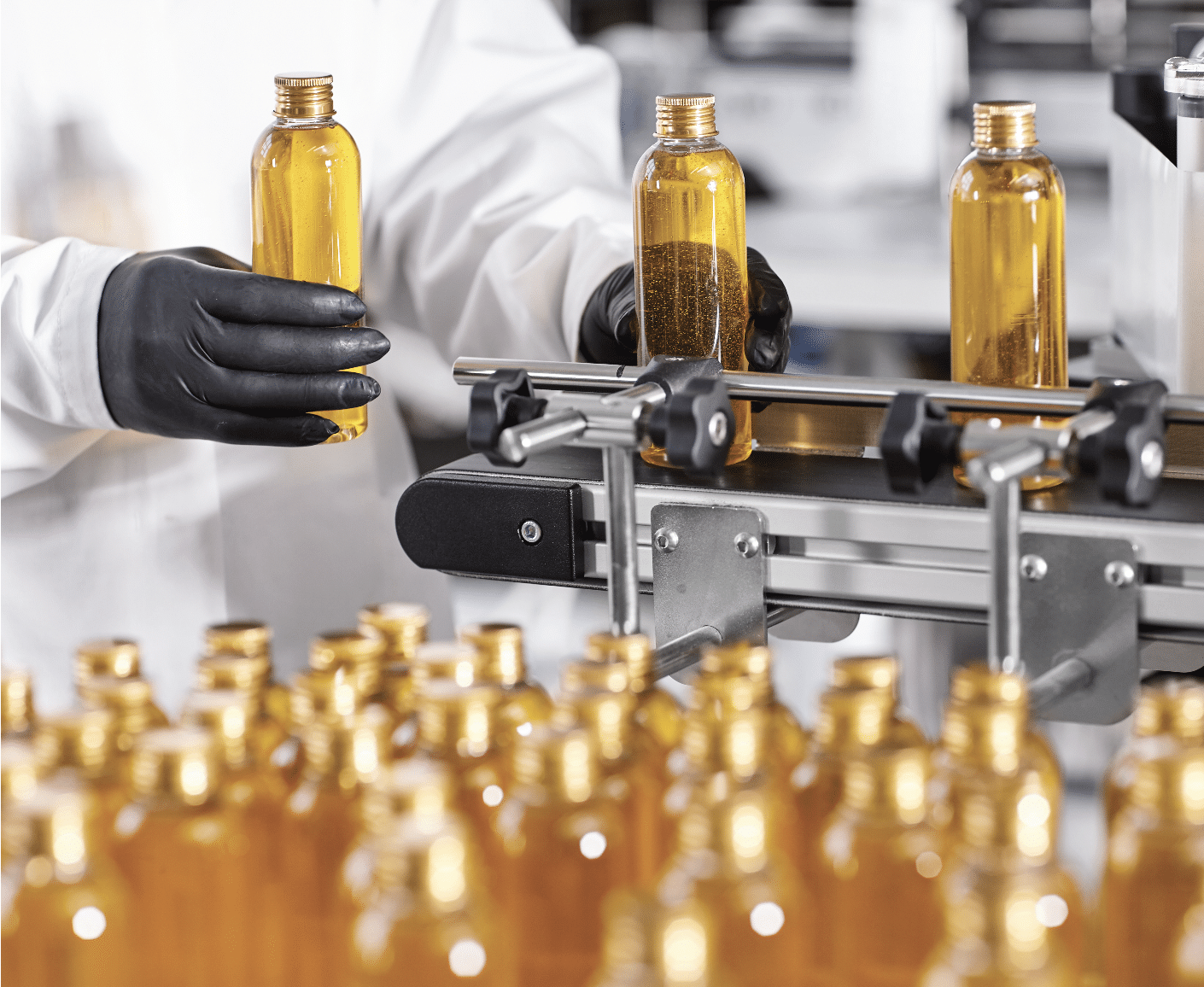 Future Development & Growth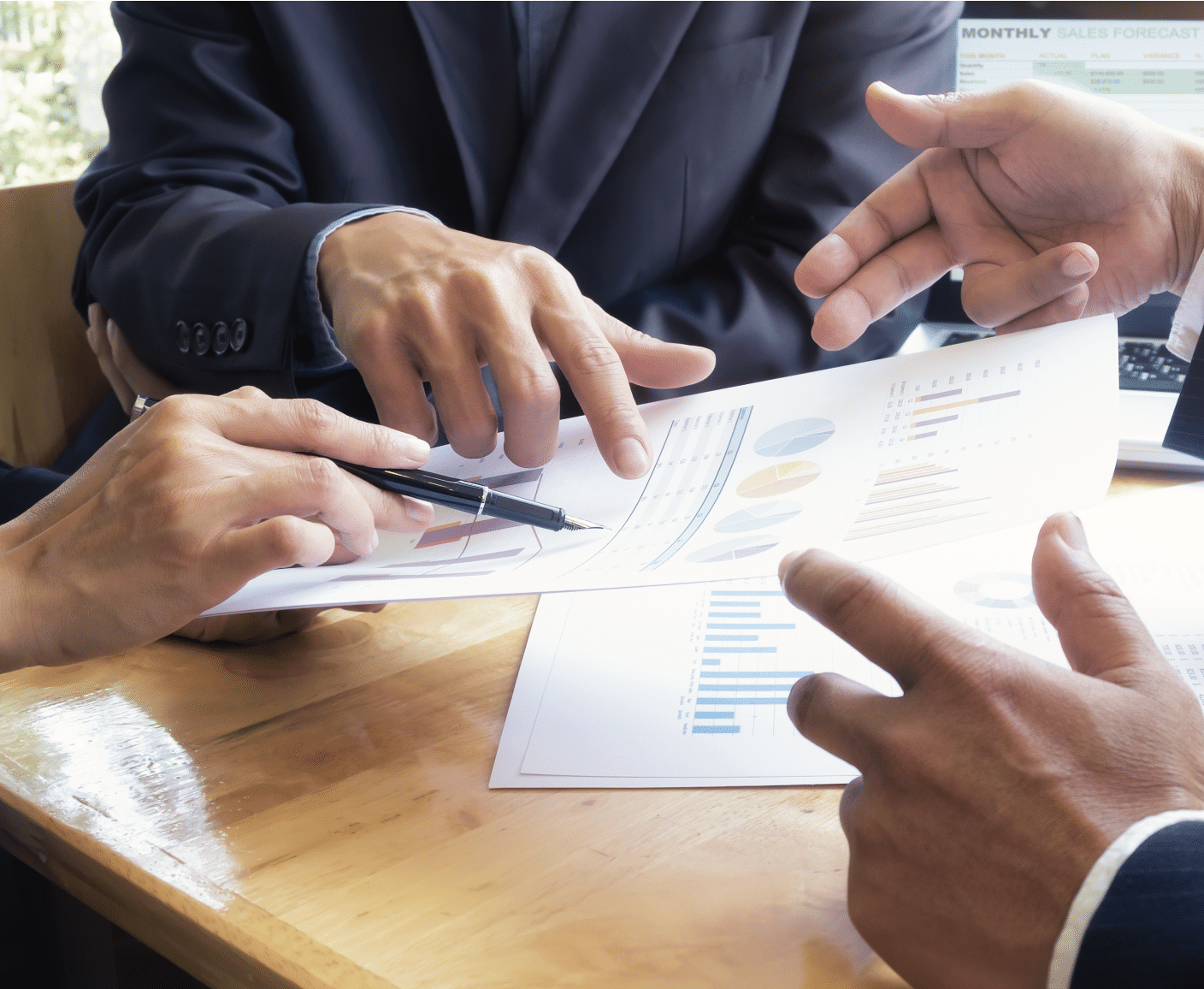 Performance Analyses of Annual Reports for 10 Years
BUILDING RELATIONSHIPS
WITH MANAGEMENT
We get quarter / yearly updates from management: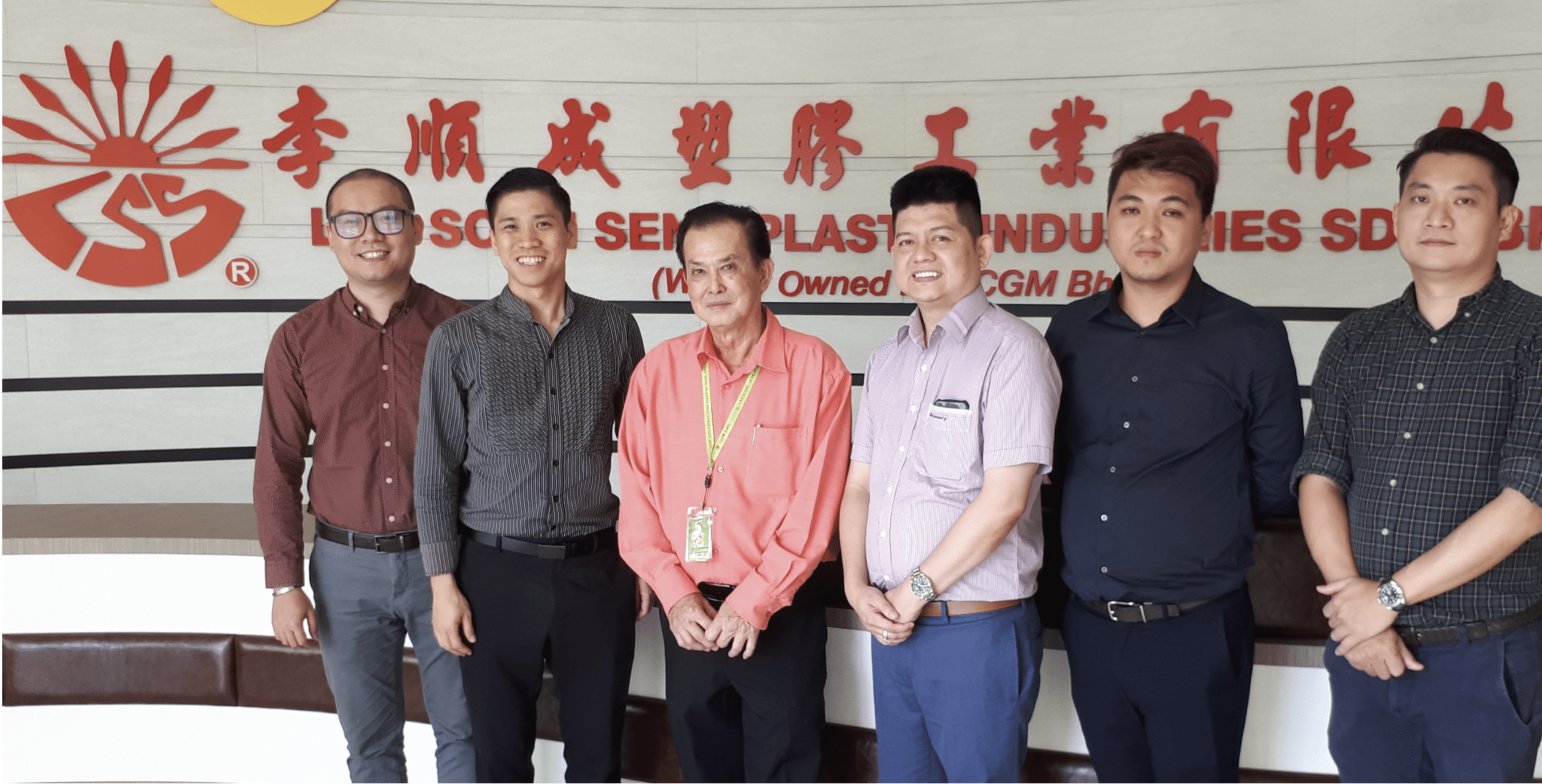 Company Visit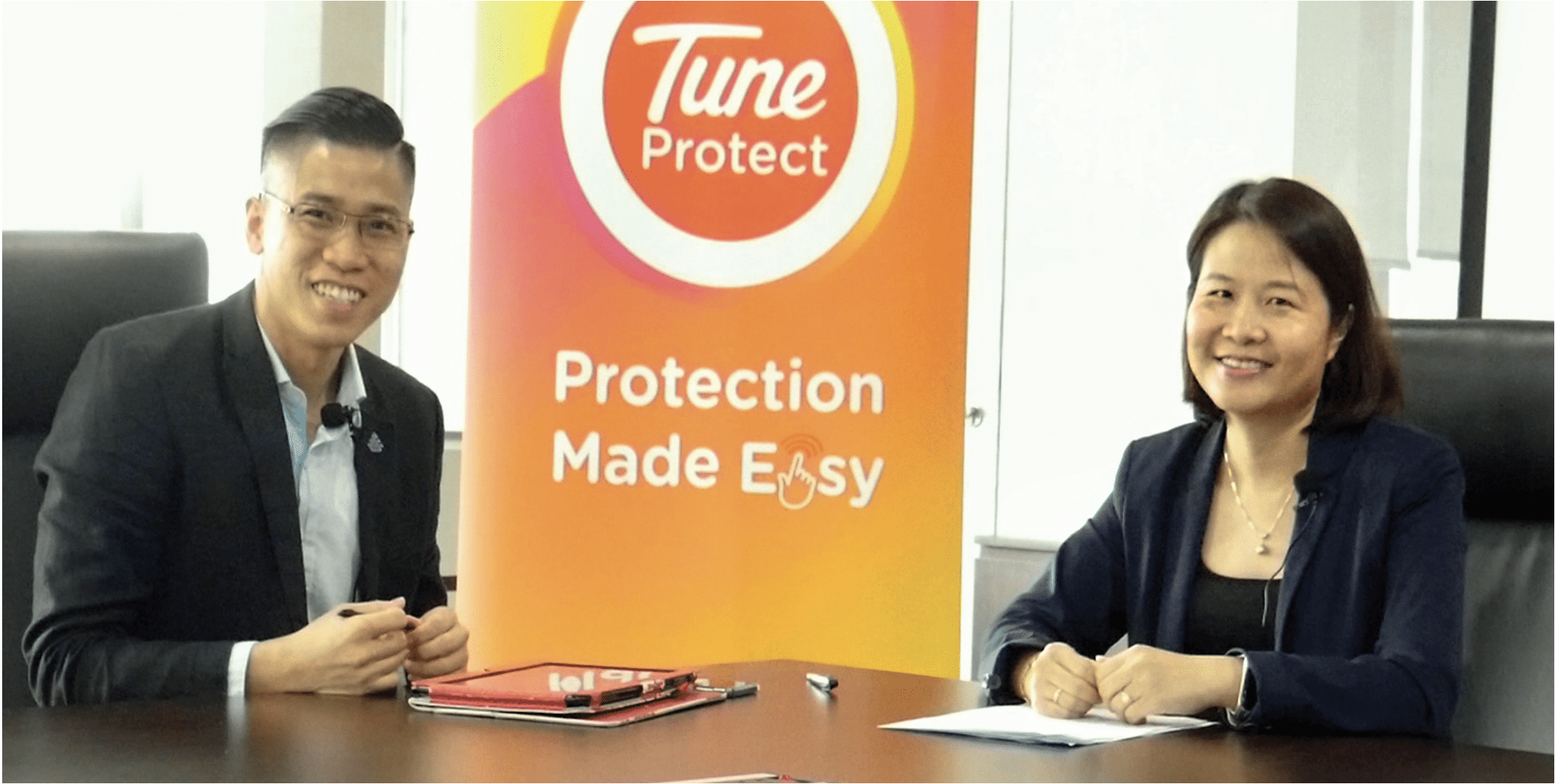 Interview with CEO/CFO/MD/ED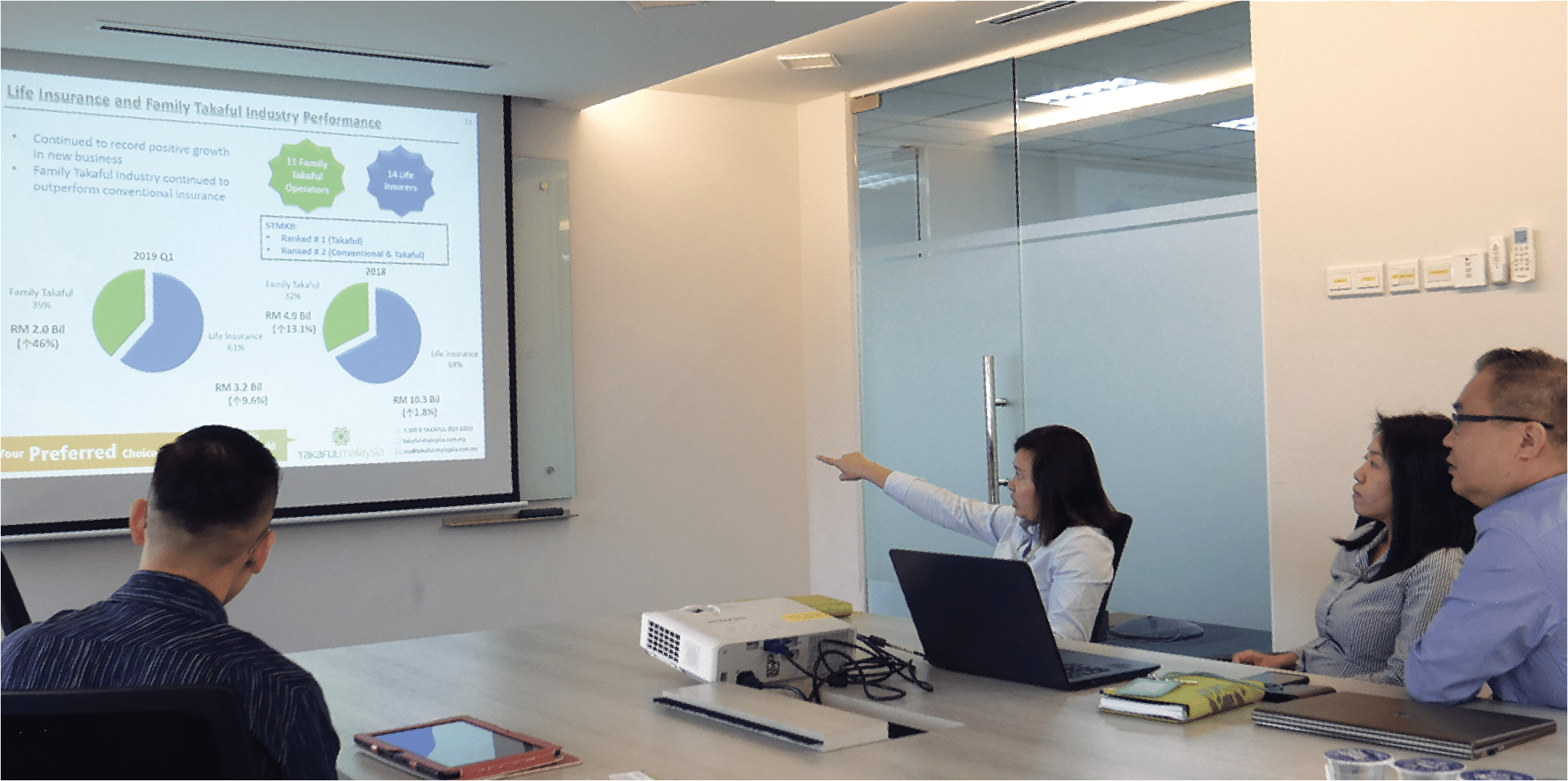 Annual Report & Quarterly Report
BUILDING RELATIONSHIPS
WITH INDUSTRY EXPERTS & PRACTITIONERS
We get external sources of research to provide: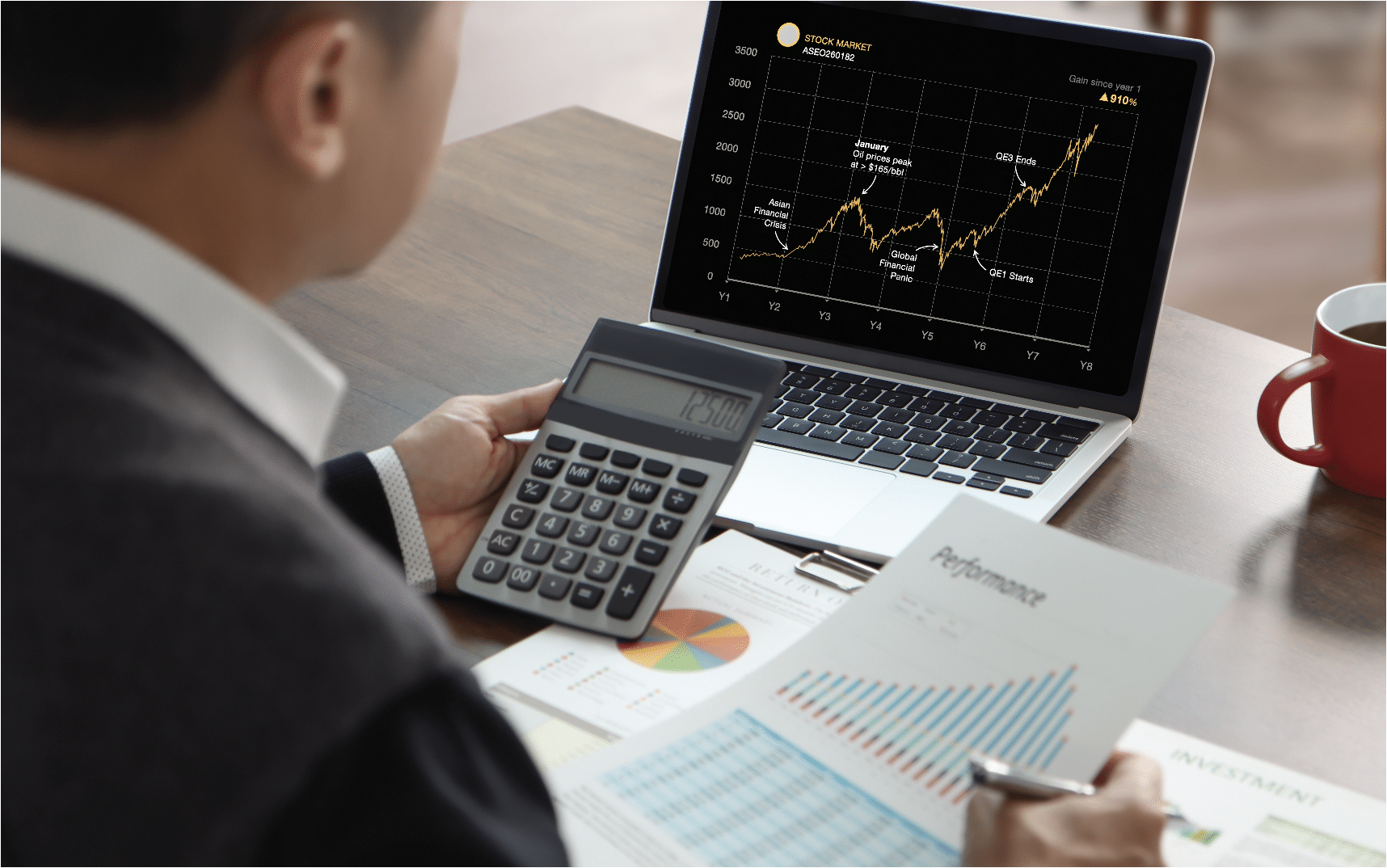 Verify and Validate Information Updates from Management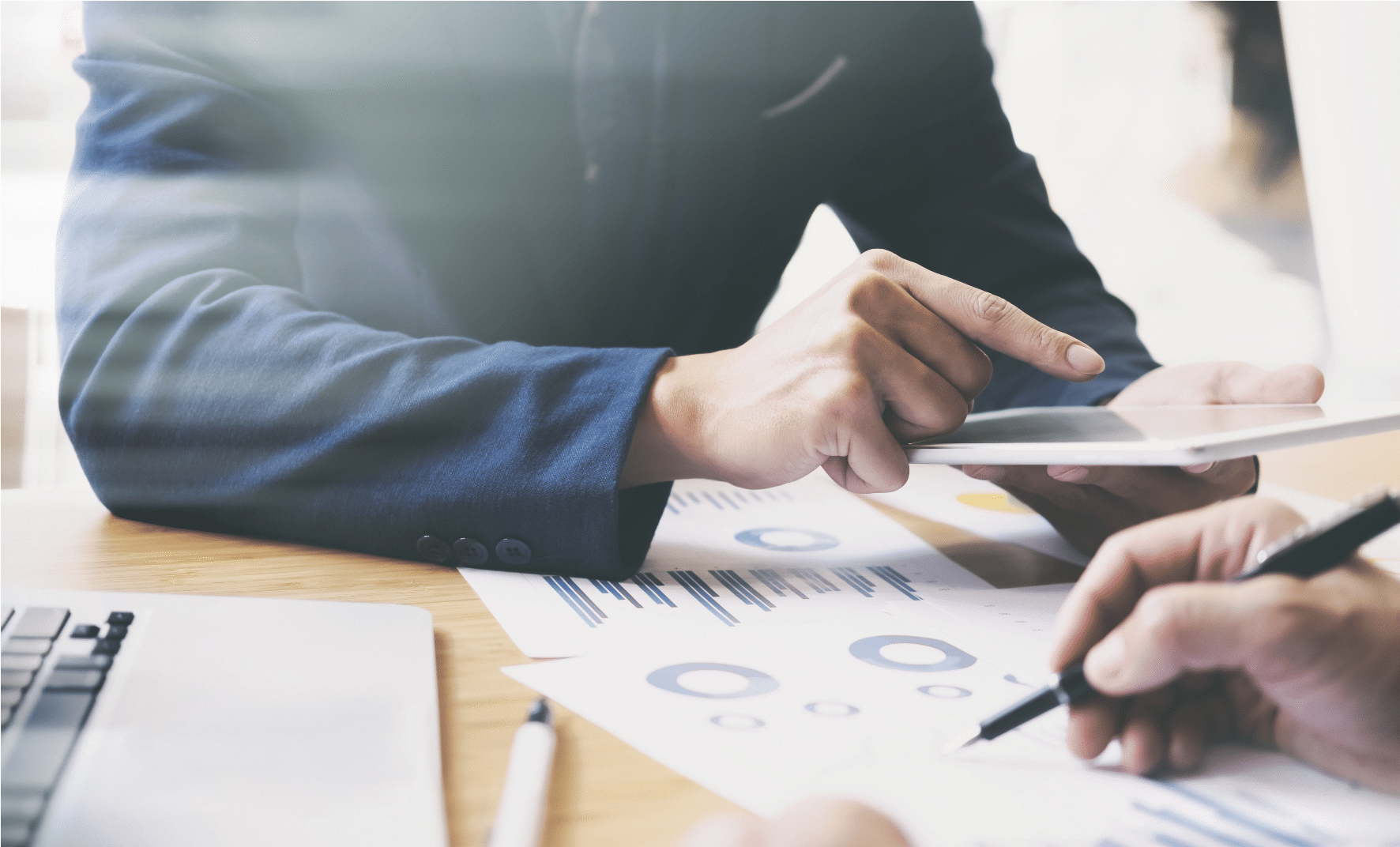 Progress Tracking of the Business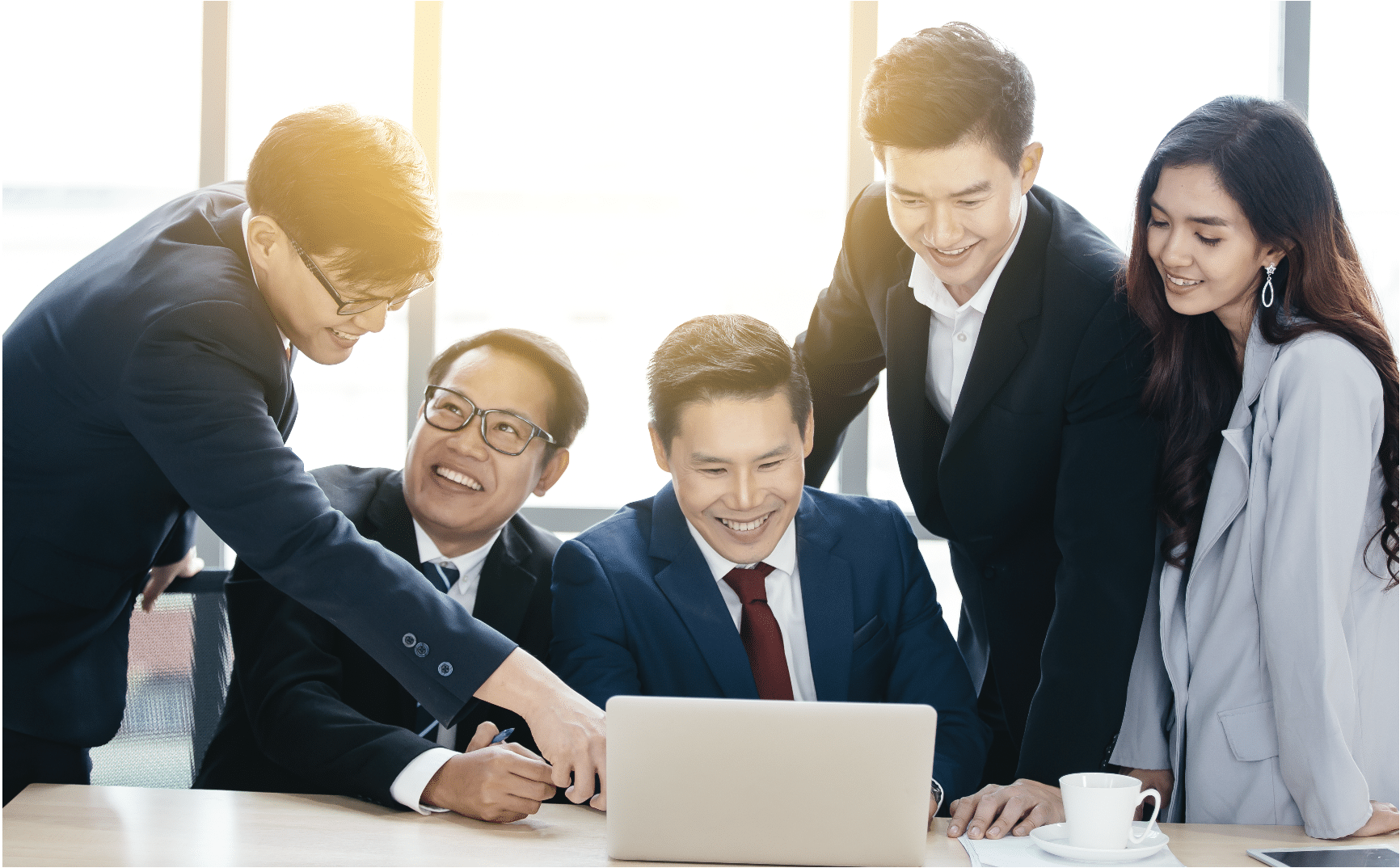 New Development & Exploration by the Company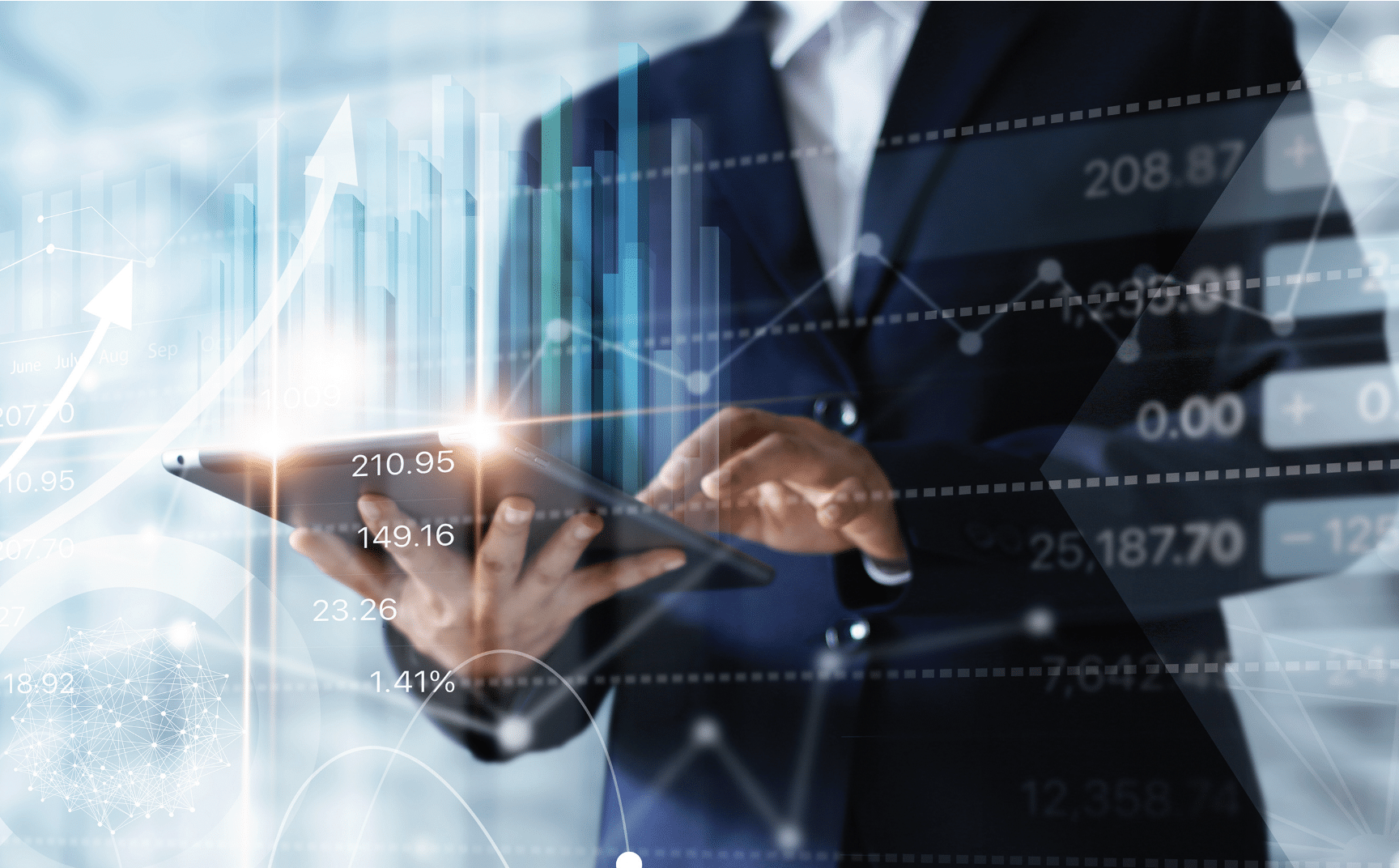 Industry & Business Insights Updates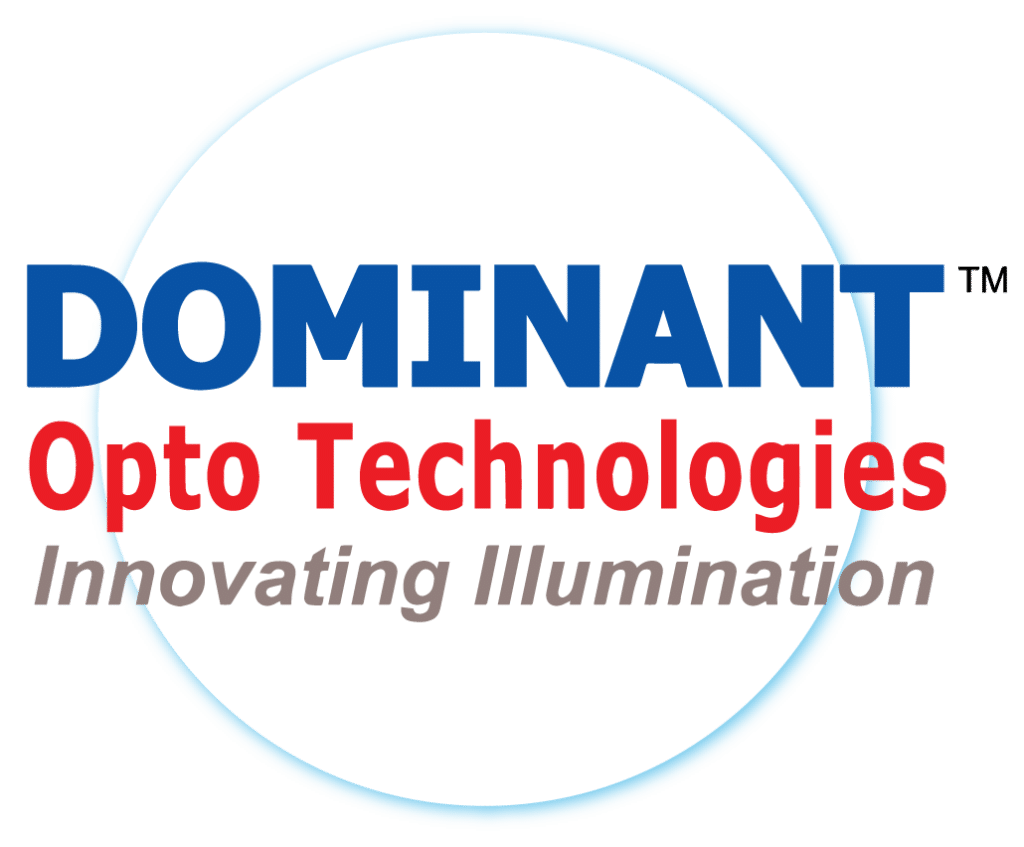 A global LED manufacturer that has undergone a transformation successfully in the automotive LED industry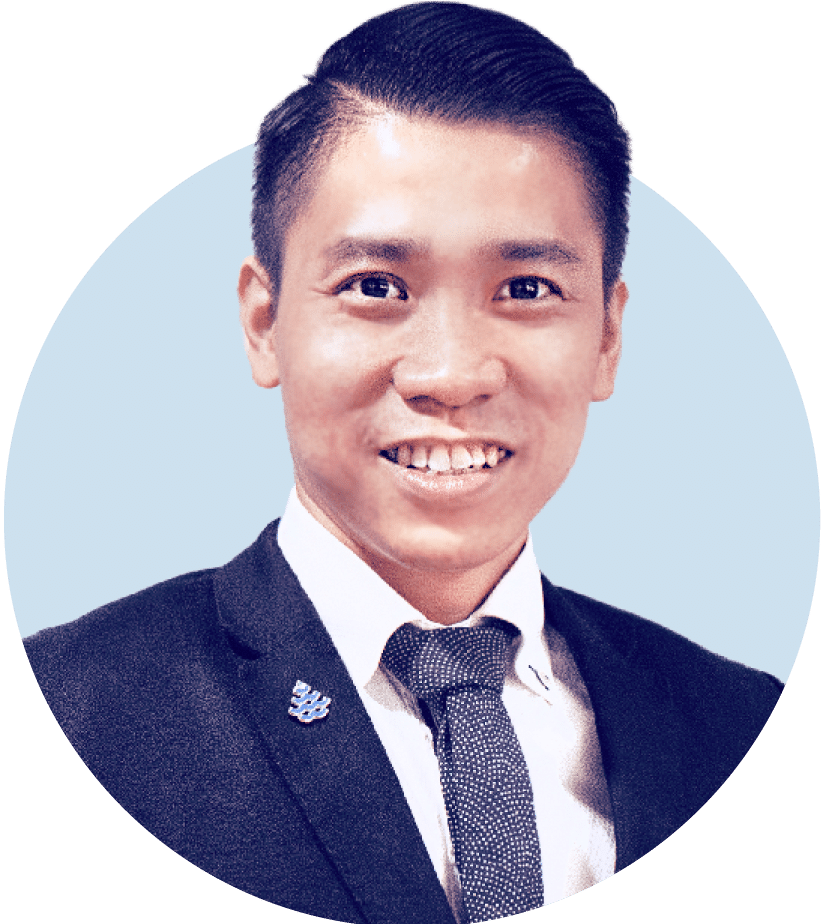 David Tan
Investment Coach / Chief Analyst
Educate, coach and do alignment setting with investors

Coordinate the External Sources of Research

Conduct research periodically and checking out updates on businesses and industries for investors

Review & hold realignment meetings with investors
David Tan is the Group Marketing Representative of Phillip Capital Management Sdn Bhd. He is also currently holding the position of General Manager (R&D and Product Development) at Grandpine Capital Sdn. Bhd.
Currently, there are 20 Marketing Representatives assisting him with fund-raising-related activities. With more than 10 years of investment and coaching experience in Malaysia's capital market, he had established an investment approach model that is based on Value Investing and Growth Investing.
He assisted in the operation and development of Guangdong KunChen Investment Co. Ltd. in Guangzhou, China that manages high-net-worth clients' investment portfolios in the country's A-share market. In 2019, he passed the Module 9 & 10 licencing exams by the Securities Commission, pursuing his career as a licenced fund manager.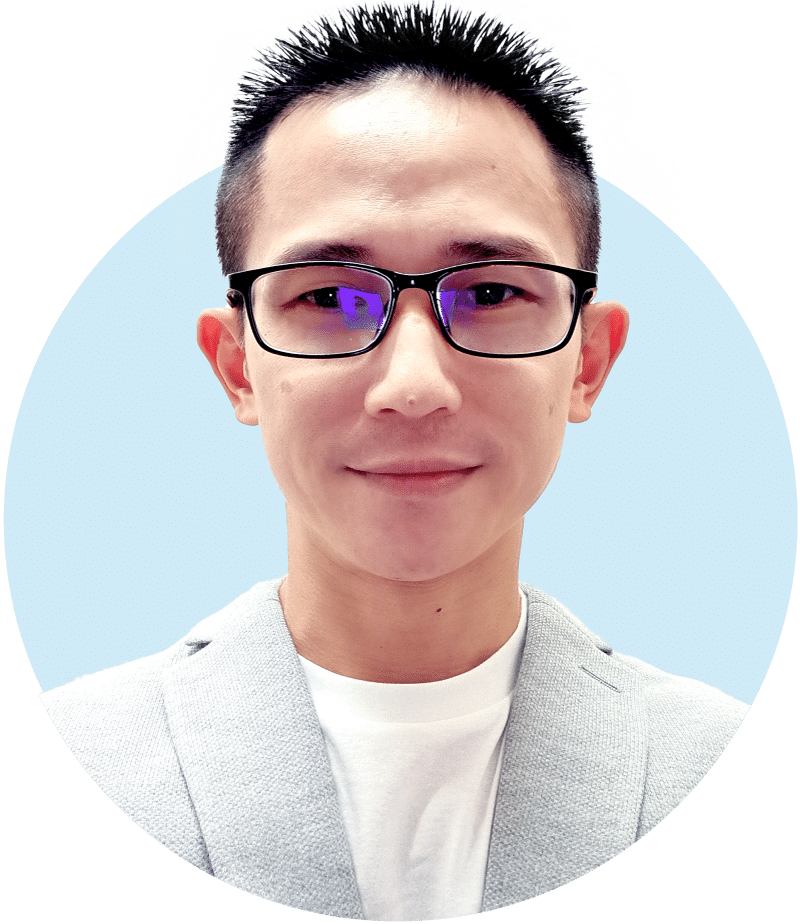 Bernard Tan
Portfolio Manager
Execute Private Mandate services for investors

Conduct portfolio review & rebalancing for investors
Bernard Tan began his career as a Relationship Manager at HSBC Premier Banking in January 2007 until July 2009. He then joined Phillip Wealth Planners Sdn. Bhd. in July 2009 as a Wealth Planner and was subsequently promoted to Wealth Planning Director in February 2014. He then advanced his career to join PCM as a Portfolio Manager in August 2016, and since then, he has been responsible for managing clients' investments, specialising in equities.
Graduated from Tunku Abdul Rahman College with a Diploma in Business Studies, Bernard is now a holder of Certified Financial Planner (CFP) of the Financial Planning Association of Malaysia (FPAM) and has over 12 years of experience in the financial services and investment-related industries. He also possesses a Capital Markets Services Representative's Licence.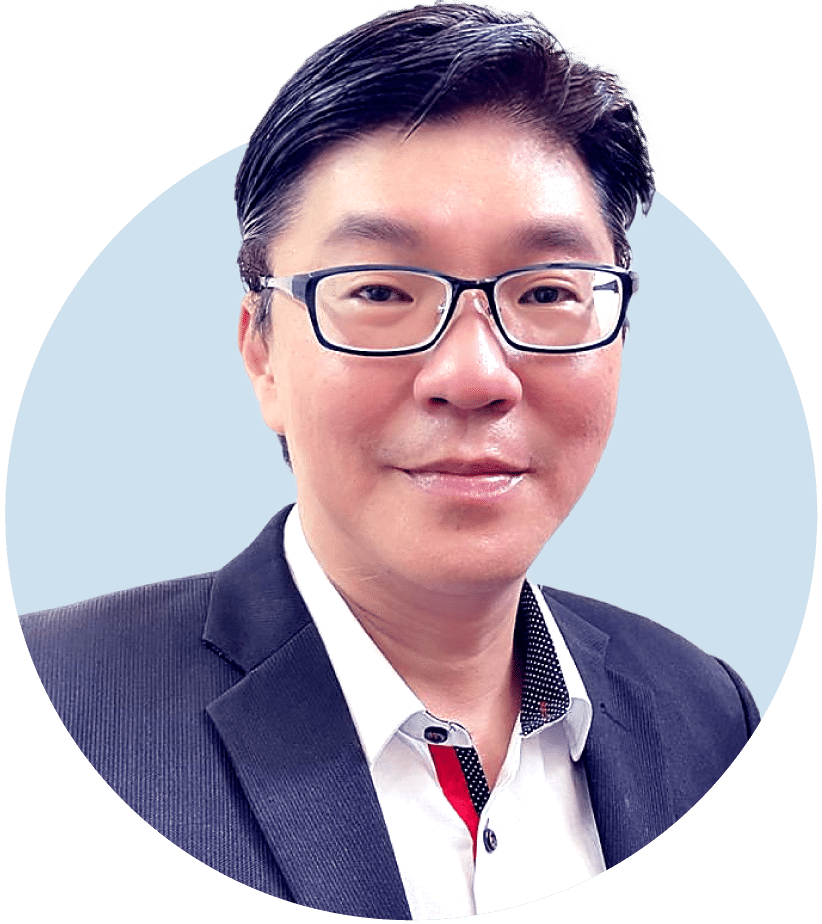 Alvin Lean
Financial Planner
Conduct customisation for investors, including investment planning, risk profiling & asset allocation

Assist investors in setting up Private Mandate facilities

Coordinate all processes & workflow for investors
Alvin Lean is the Market Development Director of Grandpine Capital Sdn. Bhd. After completing his Advanced Diploma in Business Administration, he began his career as an operations officer for Public Bank Berhad. During the span of his career in the banking industry, he found his passion in financial planning. Hence, he decided to pursue further and was awarded the qualification of a Certified Financial Planner (CFP) in 2009. Subsequently, he worked as a manager in the marketing & financial planning unit at the HQ of Public Mutual Berhad. He then joined CIMB Bank as a Branch Manager in 2013. He has over 20 years of experience in the financial services and banking-related industries.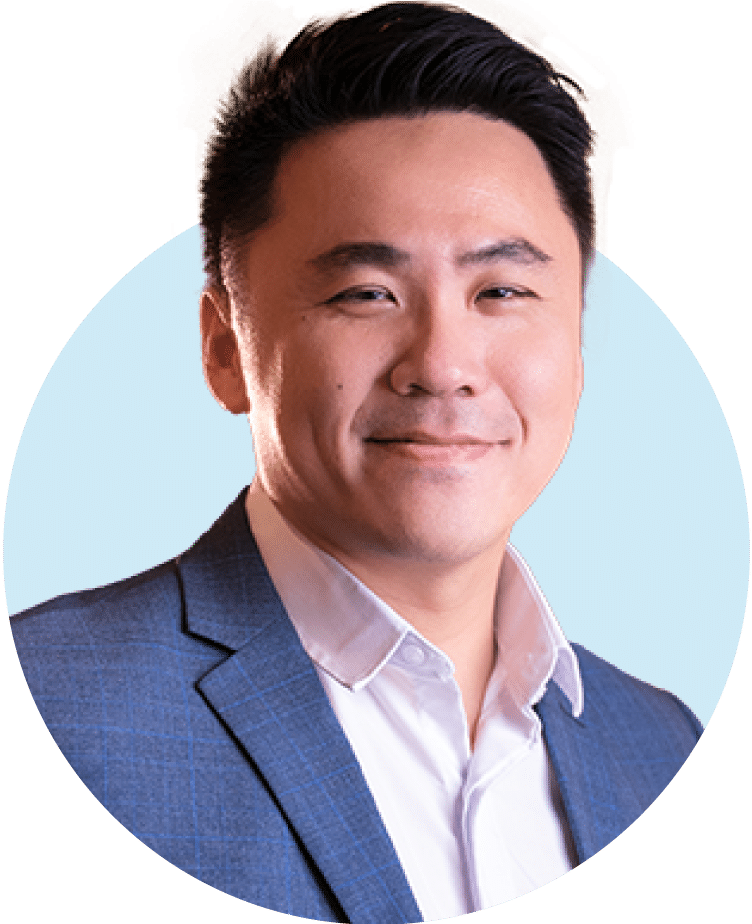 Lee Yon Onn
Business Coach / Advisor
Coach & advise on business strategies

Research advisor for External Sources of Research

Lead the research & development of products and quantitative back-testing strategies
Lee Yon Onn is an expert in asset management, business analysis, mentoring, and corporate management. He possesses multiple business perspectives from eastern and western cultures through the accumulation of considerable management experience in China and Malaysia. 
He founded Grandpine Capital, a leading investment education platform in Malaysia, in 2003. He is an industry pioneer in investor education in the nation. In 2008, he started his asset management business in China and founded Guangdong KunChen Investment Co. Ltd. in Guangzhou. Additionally, one of the asset management companies that he co-owned was one of the top 10 performers in private equity in 2009.
In 2018, he joined one of the biggest home furnishing brands in Malaysia, SSF Sdn Bhd, as the Executive Director. He is also a popular author of investment and business books in Chinese. While running his own asset management, education, and retail businesses, he is currently a mentor to investors and business owners, providing guidance to them on value investing through business analysis and strategic entrepreneurship, respectively.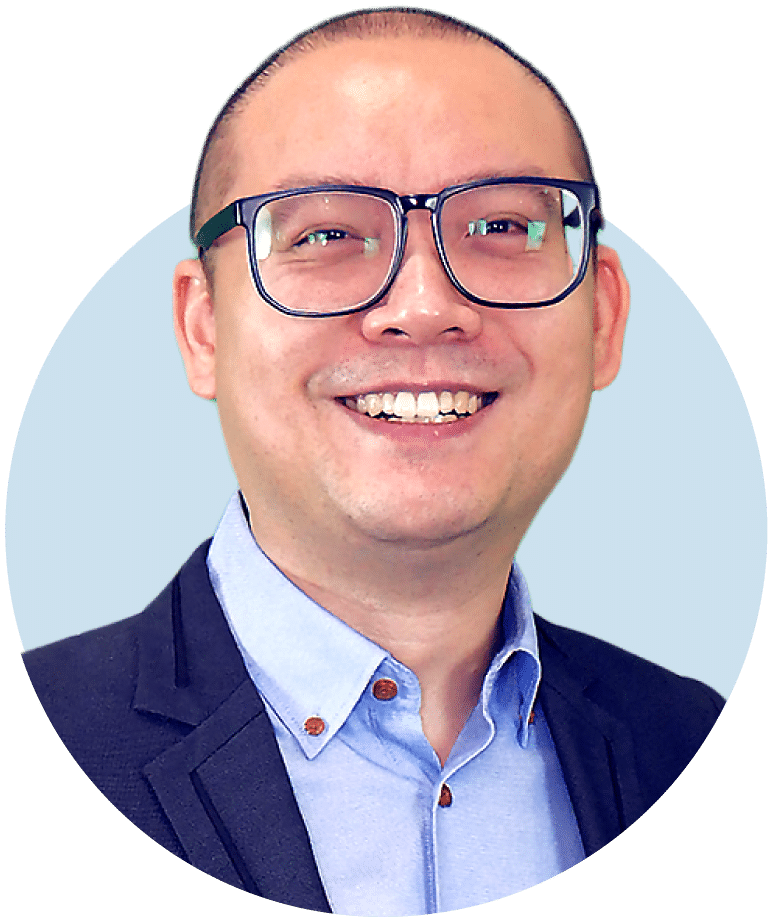 Alfred Chen
Investment Coach
Conduct fundamental analyses of businesses

Take initiative in formulating strategies for market research
Alfred Chen is the Chief Coach of Grandpine Capital Sdn. Bhd. He has coached more than 20,000 students at Grandpine Capital and is active on social media platforms as an investment educator with more than 100,000 followers on his Facebook page & YouTube channel. He is also the author of numerous investment books in Malaysia.
He has a vast experience in Malaysia's stock market and has carried out various in-depth analyses of the listed companies in Bursa Malaysia. He started investing in China's stock market when he was 11 years old.
Additionally, he had been invited by a few tertiary education institutions as a guest speaker and investment banks and stock broking firms to deliver market talks and analyses of stocks to their clients.
Since 2009, he has been the key speaker at the Investment Forum jointly organised by Sin Chew Daily, Nanyang Siang Pau, and Oriental Daily. He has made an appearance in many TV shows and interviewed by media including Astro Awani, Bloomberg TV, CityPlus FM, and Pocketimes.